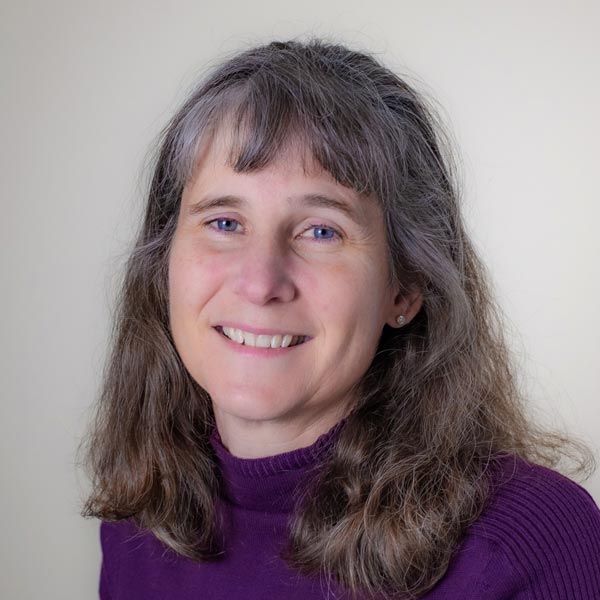 Areas of Expertise
Equitable and inclusive school systems
Efficient and effective school systems
Education policy and governance
Impacts of education leadership
---
Patty Wood
(she, her, hers)
Chief Executive Officer
Patty is driven by a quote engraved on the walls of the Library of Congress: "The foundation of every state is the education of its youth." She believes public education is the underpinning of our democracy and that our society will not live up to our full potential without helping every individual fulfill their own. Patty is passionate about leveling the inequitable playing field in education by building systems that are accessible, relevant, and provide pathways to achievement for each student.
After serving for 13 years on her local school board, Patty was elected to the Washington State Board of Education 2016. As co-chair of the equity committee, Patty has been instrumental in increasing board diversity, amplifying student voice, and advocating for inclusive curricula, including ethnic studies. Previously, Patty held multiple leadership positions in the Washington State School Directors' Association, where she supported elected board members in developing their skills and voice to better serve students. She served on the Education Northwest Board of Directors, including as the board chair, from 2013 to 2019.
Education
M.S.M.E., Mechanical Engineering, University of Washington
B.S., Physics, Central Washington University
---
Education means...
Opening the world
My favorite villain in a book, movie, or TV show is...
Vizzini from The Princess Bride
My motto is...
Everything is alright in the end. If it is not yet alright, it is not yet the end.
---
Blog Posts
As we enter uncharted waters and learn as a society how to cope with the realities and requirements of living through the COVID-19 pandemic, I want to share what we are doing at Education Northwest.
As we move from weeks to months of social distancing, school closures, and remote work—and we envision an education system fundamentally changed by the COVID-19 pandemic—Education Northwest is responding to our partners' changing needs.