Case Briefs
Future Connect Evaluation
Partner
Portland Community College
June 2022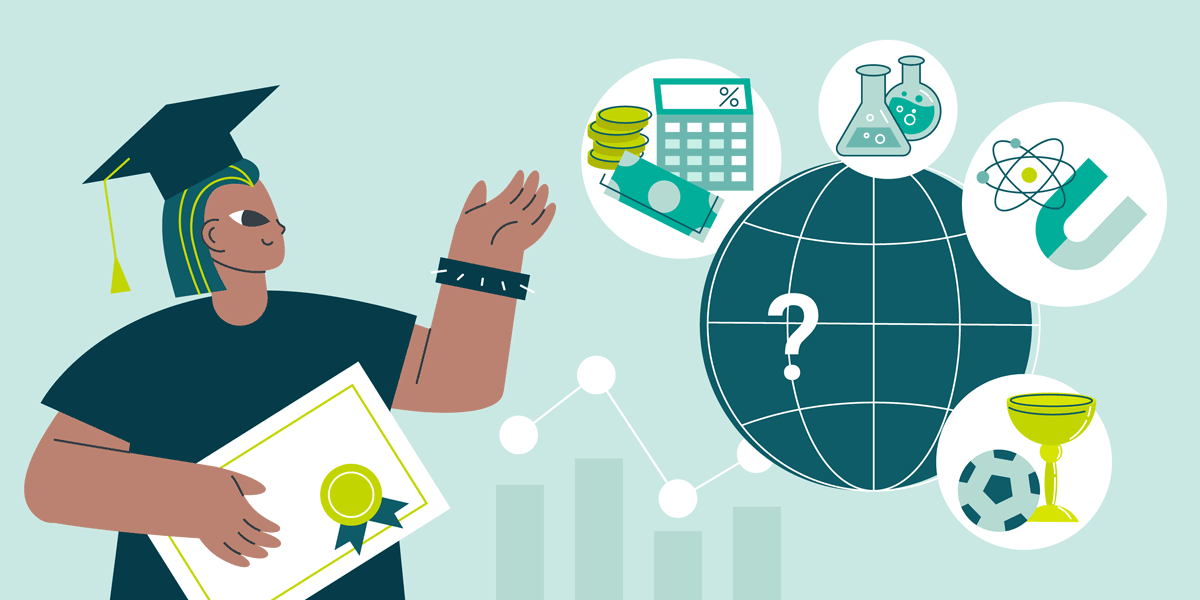 Gauging the Impact of Community College Student Supports
First-generation college students and students from low-income families face financial, social, informational, and academic barriers to college completion. These include the high cost of postsecondary education, the complexity of navigating college life, misalignment between high school and college academic expectations, and a general lack of guidance and information about college.
At Portland Community College (PCC), first-generation and low-income students can receive support to overcome those barriers through Future Connect, a scholarship and advising program. We helped First Connect complete a comprehensive first external evaluation to examine its impact on college performance, progression, persistence, transfer, and completion.
How We Helped Future Connect
Partnered with program staff to identify research questions, methods, and analytic techniques
Developed a logic model
Examined the program's impact on participants' college performance, college persistence, transfer to a university, and college completion using a quasi-experimental design that leveraged administrative data
Conducted student and alumni surveys, staff interviews, and student focus groups to understand participant and staff perspectives and explore influences on students' nonacademic outcomes
Created a final report, an internal document for program staff containing technical documentation, an infographic, a literature review, and a brief
Presented recommendations and next steps to the program staff, the PCC Board of Directors, the PCC Foundation, other key stakeholders, and at national conferences
Evidence for Program and Student Success
According to our findings, Future Connect is contributing to the college success of first-generation and low-income PCC students. Students of color who participate in the program have better performance, persistence, and completion than similar students who do not participate in the program. With these positive findings and actionable next steps from our evaluation, the Future Connect staff can better advocate for their program and improve supports for future PCC students.
---
---
Project Team
Senior Leader, Applied Research & Equitable Evaluation

Principal Researcher, Applied Research & Equitable Evaluation

Principal Researcher, Applied Research & Evaluation
---