Case Briefs
Scaling Out-of-School Time STEM Programming: A National Scan
Partner
Overdeck Family Foundation
July 2022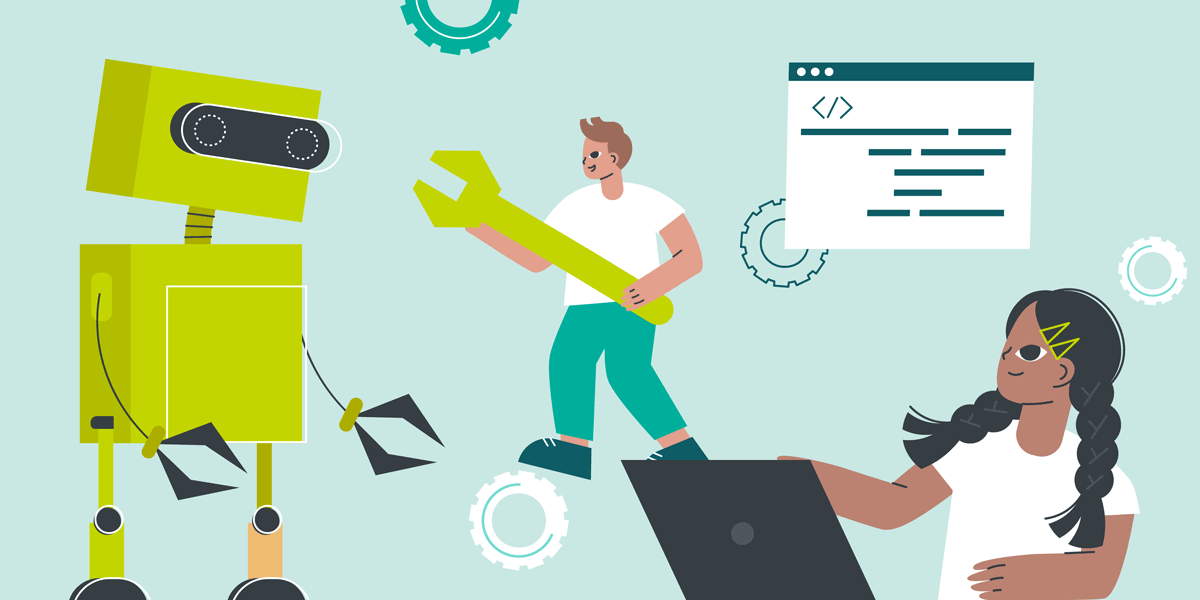 A Field of Unknowns
Out-of-school time (OST) programs offer critical opportunities for learning related to science, technology, engineering, and math (STEM). But evidence suggests that youth do not have equitable access to high-quality OST STEM programs. Programs of varying degrees of quality have been adopted and scaled across the country, but no mechanism existed for tracking these efforts or documenting the lessons learned. The Overdeck Family Foundation wanted to address this knowledge gap to help the field grow and improve.
Addressing the Knowledge Gap
Conducted a national scan of OST STEM through a national scan of programs
Looked for evidence of effectiveness of scaled OST STEM programs
Described the experiences of OST STEM programs that scaled their efforts successfully
Provided insights and recommendations for program leaders and funders seeking to expand OST STEM opportunities in their communities
Sharing Information to Scale Innovation and Access
The COVID-19 pandemic worsened inequities in education. At the same time, the pandemic launched OST STEM practitioners into a period of rapid innovation. By engaging in webinars that shared the findings of our work, practitioners were able focus on the key elements of service delivery that make OST STEM learning opportunities relevant for youth, even as programs shifted to remote settings. Practitioners said that our scan helped them think about growth and impact measurement in new, strategic ways in a rapidly changing landscape.
---
---
Project Team
Principal Researcher, Equitable Learning Environments
---