Insights
Enriching Data with Experience: How Latinx Identity Strengthens Research at Education Northwest
October 2020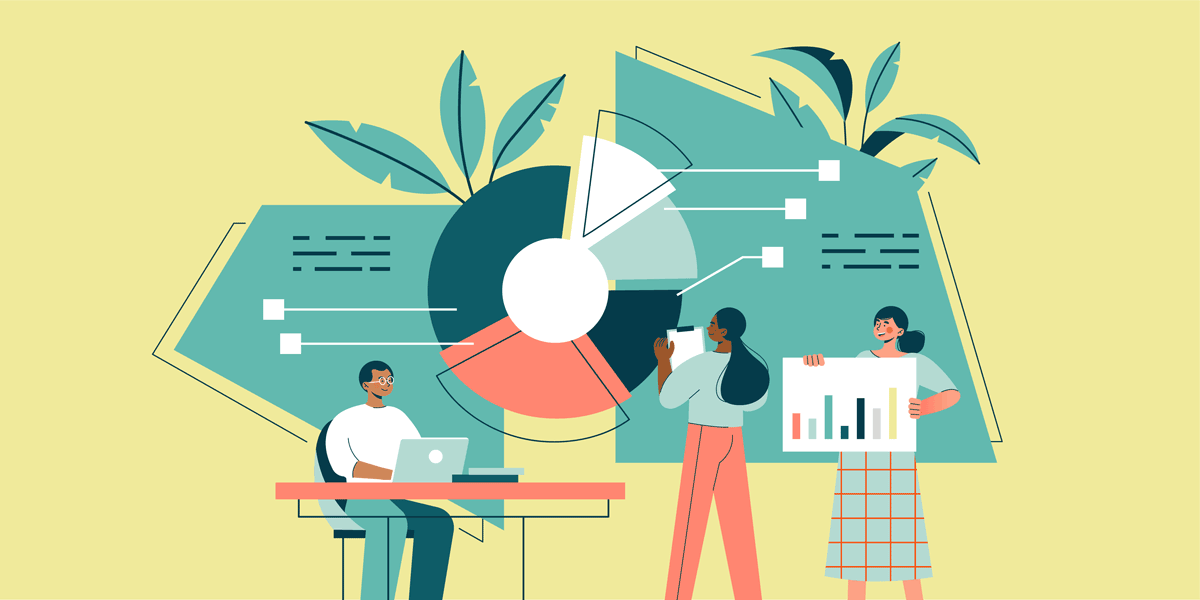 Manuel Vazquez spends most of his days surrounded by data. During his five years at Education Northwest, Manuel's research and evaluation projects have focused on programs and policies that address English learners, immigrant students, and postsecondary success.
But for Manuel, the data that inform his work don't exist in a vacuum. His lived experience—migrating from Mexico to the U.S. as a child, being enrolled in English language development classes in grade school, and attending college as a first-generation student—gives him a personal and nuanced understanding of the Latinx students and families who are represented in the data.
"My experience was very similar to many first-generation families, and a lot of the knowledge that comes from my own background and being in the community helps shape my work," said Manuel. His biculturalism shows up in many ways that strengthen his research: knowing how to make focus groups more culturally welcoming and inclusive, understanding how to phrase survey questions to get accurate responses, or recognizing which Latinx groups and subgroups could be disaggregated and analyzed to produce more meaningful research findings.
Manuel's personal experiences motivated his current work in education research and evaluation, much of which focuses on students who are classified as English learners. One of his most memorable Education Northwest projects investigated program models to support English learners in Oregon's Beaverton School District, which is home to 10 percent of all K-12 English learners in the state. Manuel and his co-researchers found that dual language and co-teaching program models were most effective at helping students build English proficiency. These findings helped inform the district's decision to implement more effective, inclusive practices to support their students.
Currently, Manuel is collaborating with universities to investigate whether initiatives to make faculty instruction more accessible, along with other institutional supports, could help Latinx students to complete their degrees. He's also conducting an equity audit for a large school district to learn how they can improve outcomes for underrepresented students, as well as recruitment and retention of teachers of color.
Although Manuel understands that many schools are doing the best they can with the resources they have, he also knows there are many opportunities to better support Latinx students. One key starting point is getting to know families and understand their specific needs.
"The Latinx community isn't a monolith, and the resources you need will be different depending on the composition of your Latinx community," Manuel noted. For example, he suggested that Latinx families who have lived in the U.S. for many generations might need more support with college access, while newly immigrated Latinx families might additionally need guidance on how to navigate the U.S. school system.
Manuel also recommends taking an asset-based view of what Latinx families bring to the school community, as well as creating an engaging environment where Latinx families will want to participate. A first step is getting their names right. Schools can also ensure newcomer immigrant students receive credit for education they completed in their home countries.
"Being in a position to produce knowledge and work with educators motivates the path in which I take my work," added Manuel. "I want the work I do to contribute to solutions that enable Latinx students to reach their full potential."