Insights
The Importance of Basic Needs Services for Postsecondary Student Success
April 2023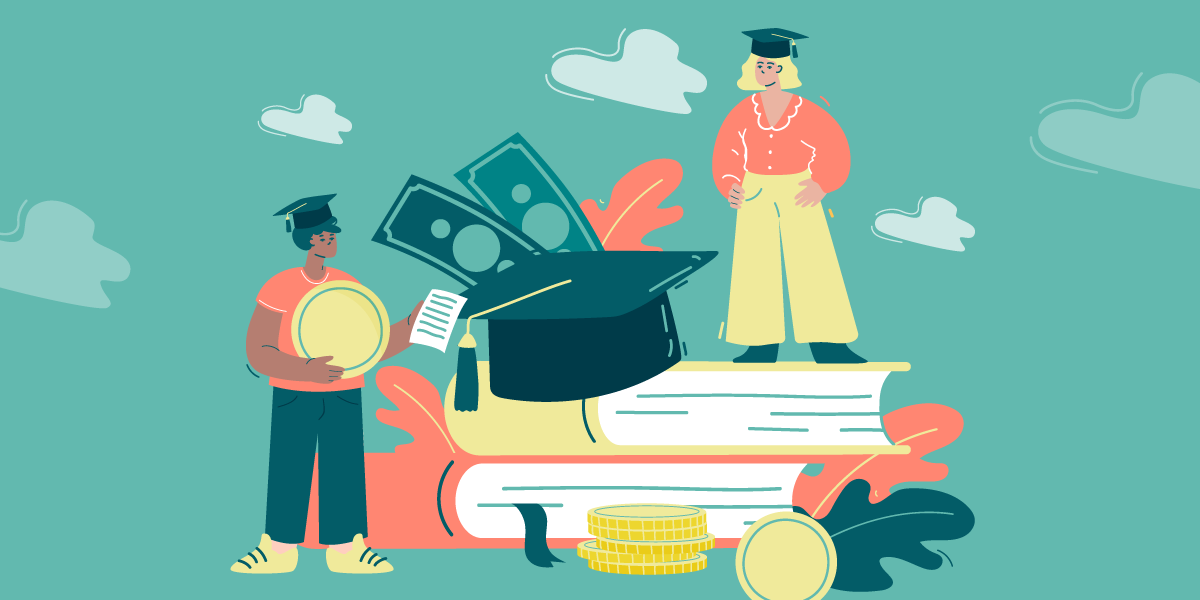 Basic needs—including food, housing, childcare, mental and physical health, transportation, and technology— are essential to postsecondary students' overall well-being. Basic needs insecurity occurs when any of these are out of reach for a student, or when a student is worried they will become out of reach. As the pandemic has made clear, basic needs security is critical for ensuring strong academic performance, persistence and graduation, and improving well-being among students pursuing postsecondary education.
Since 2018, ECMC Foundation has funded organizations to further the development and sustainability of basic needs services at postsecondary institutions through direct service, technical assistance, advocacy, and research. The foundation's goal is to ensure more postsecondary students are able to thrive in their academic journeys. This work includes a special focus on students most vulnerable to facing basic needs insecurity: students of color, lower-income students, single mothers.
Starting in 2020, ECMC Foundation partnered with Education Northwest to evaluate its Basic Needs Initiative and conduct a learning community for a cohort of grantees. As part of this work, Education Northwest worked closely with the ECMC Foundation to understand how grantees support postsecondary institutions and how postsecondary institutions implement basic needs services.
Students interviewed as part of this evaluation spoke about the importance of the basic needs services. "You can't study if you're hungry and you don't have a roof over your head," one explained. "So that has helped a lot in my success." Another testified to the program's impact, saying:
It's been a blessing, because now I'm actually in my own apartment and I have internet access. Just a couple of months ago I was completely homeless. Didn't have internet. I was trying to get to any Starbucks I could to try to do my homework. So, it's definitely helped me out.
The full evaluation report, released in January 2023, draws on lessons from colleges and universities to provide practical actions institutions can take immediately to adopt student-centered approaches that alleviate stigma and increase basic needs security. The report also provides next steps for research, policy, and practice to support and sustain basic needs services. Finally, the report includes case studies that demonstrate the types of activities campuses used.
ECMC Foundation and Education Northwest have learned so much from basic needs grantees and their partner institutions. Watch a recording of a webinar held May 4, 2023 to learn more about the report findings and the approaches the Michigan Community College Association and Grand Rapids Community College used to provide equitable, timely, and effective basic needs services to Michigan community college students.
---
Ireri Rivas Mier y Teran oversees a portfolio of grants focusing on supporting and addressing basic needs for postsecondary students from underserved backgrounds for the ECMC Foundation.
---