Insights
The PLC at Work in Arkansas Evaluation: Implementation, Impact, and Methodology
October 2021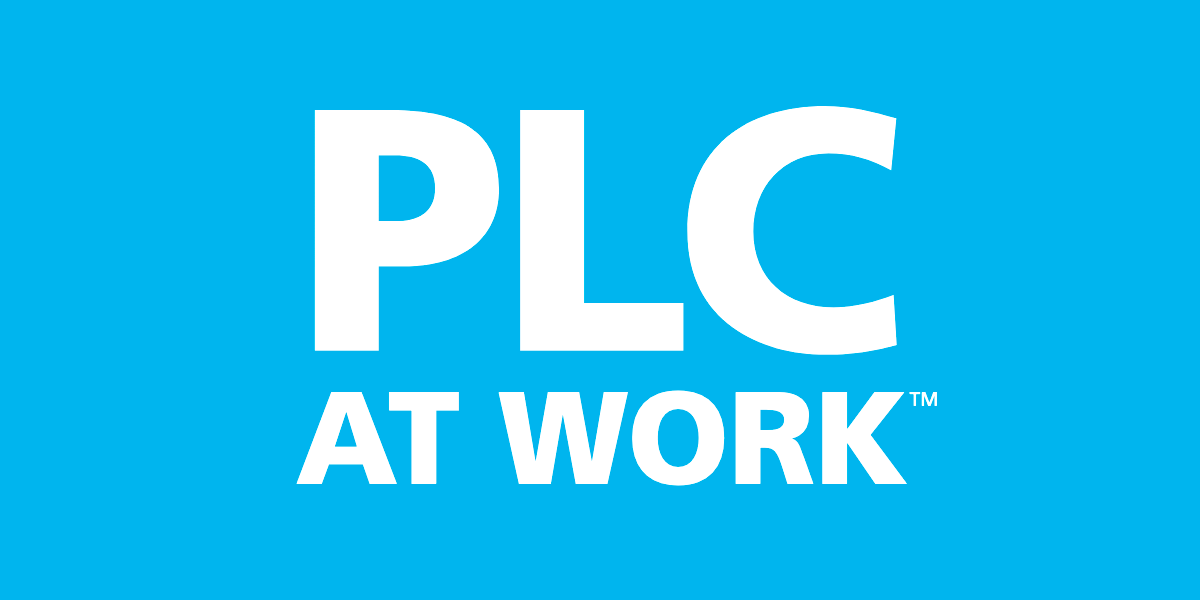 The Arkansas Division of Elementary and Secondary Education (DESE) invested in intensive supports for schools to build high-functioning professional learning communities using Solution Tree's Professional Learning Communities at Work (PLC at Work®) model. Education Northwest served as the external evaluator of this statewide initiative. We collaborated with Solution Tree to develop a logic model and evaluation plan and then conducted both an implementation study and an impact study. The most recent report explores the methodology for the impact evaluation in more detail and is designed to be eligible to meet What Works Clearinghouse (WWC) standards with reservations and to establish Every Student Succeeds Act Tier II evidence.
Education Northwest's Collaborative Approach to Evaluation
We work with our clients to create a conceptual, evidence-based foundation for each evaluation; establish strong data-sharing partnerships; share interim outcomes that can inform program improvement throughout the evaluation process; and develop capacity to use results.
Implementation Evaluation
Implementation evaluations help provide feedback and evidence of program implementation and progress on interim outcomes. We collaboratively conduct rigorous research with clients and their stakeholders to inform action, support implementation, and produce knowledge to inform improvement efforts.
Impact Studies
Impact evaluation studies provide ongoing and summative evidence of program progress toward the long-term goal of improving student achievement. Our team works with clients and stakeholders to identify available student and educator data to assess the impact of programs and initiatives over time.
Technical Assistance
External evaluations require clear and detailed plans. We can help you and your key stakeholders understand how your program will achieve its desired outcomes and impacts by co-creating logic model materials, designing evaluation blueprints for initiatives, and establishing data systems and processes for strategic learning.
PLC at Work® in Arkansas: Driving Achievement Results Through School Transformation and Innovation
This study described how one cohort of Arkansas educators implemented the PLC at Work process with fidelity after three years with substantial support from school leaders and Solution Tree associates. It found that educators reported positive changes in instructional practice, culture of collaboration, and collective responsibility for ensuring all students learn at high levels.
---
---