Insights
SEL Measurement: Why? What? How? Part 2: What?
January 2018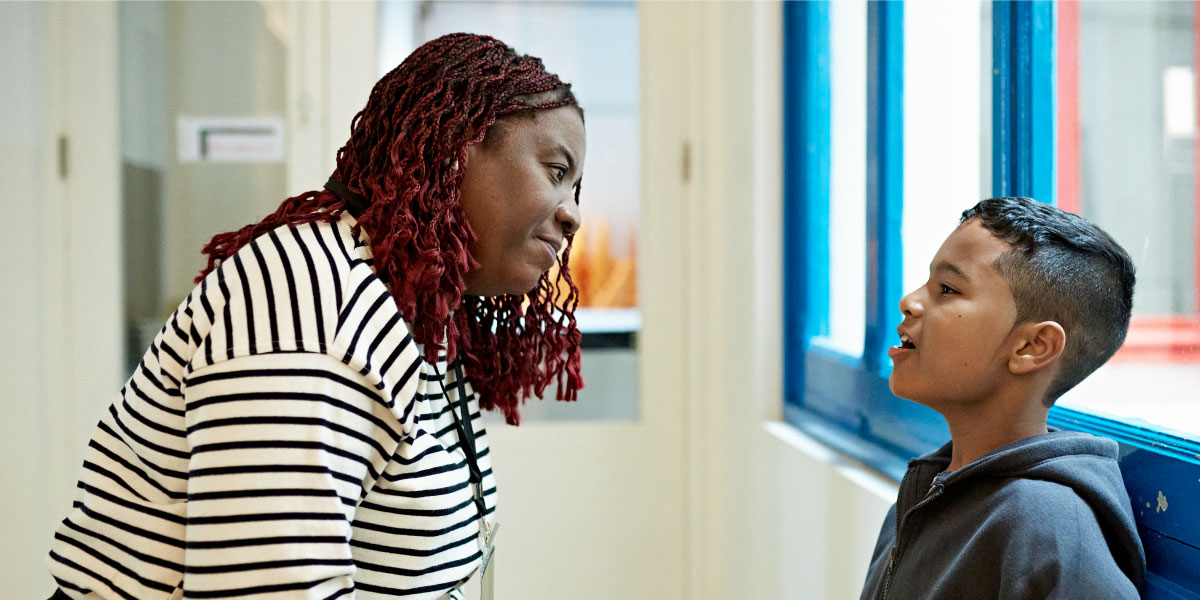 Think Locally: Strategies for Deciding What to Measure
With all the student skills, mindsets and competencies that fall under the SEL umbrella (including impulse control, perspective-taking and problem-solving), how do you decide which SEL skills should be measured?
It's a complex question, but it's helpful to keep one relatively simple thing in mind: Local priorities should guide your thinking.
Deciding which constructs to measure also depends on the state of knowledge in the field, which is still in flux—even as SEL measurement is undergoing rapid development and evolution.
The recent proliferation of easily accessible and low-cost measurement tools has made it quite easy to survey students about their SEL skills, but it also may have increased the chances of collecting SEL data without a clear purpose or an understanding of how the data will be used.
This can lead to gathering SEL data that are not actionable, not aligned with local priorities and not suited to address the questions they were meant to answer.
To help you stay focused and select appropriate SEL constructs to measure (and then pick a tool to help you measure them), we recommend that you and your team consider these points:
You need a map to guide you.
If your school is using a logic model or theory of action, this is a good place to start. In linking school or program activities to desired outcomes, a logic model can serve as a road map for what should be measured and when.
As noted above, SEL is a broad construct that can refer to many factors. But not all of them are likely to be of interest locally and/or the focus of improvement efforts, so why measure them?
Measure what matters.
Data on students' SEL capacities will be most actionable when the constructs that are measured have a solid research base linking them to student success and are aligned with local priorities. In other words, measure what matters and measure what matters to you.
Measure what you can change.
Focus on measuring SEL skills and capacities that have a compelling research base showing that they are teachable and responsive to targeted interventions. Along those lines, educators should measure what they are in the position to change based on existing capacities.
We want to hear your voices and questions:
What are your experiences in measuring SEL?
What did you choose to measure?
What were your successes and challenges?
Don't miss the other posts in this three-part series that cover the Why? and How? of measuring SEL.