Resources
6+1 Trait Rubrics
March 2021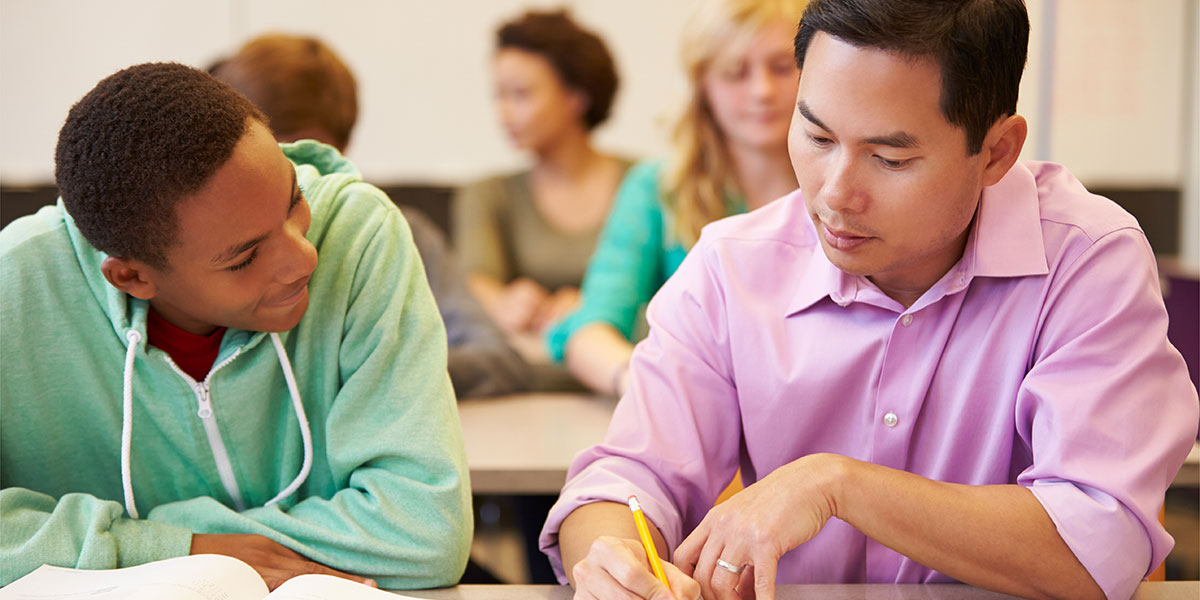 The core of the 6+1 Trait® Model of Instruction & Assessment is the set of rubrics that specify how to assess the quality of student writing and tailor instruction to students' needs.
In 2018, Education Northwest released refined rubrics that respond to feedback from the field and new developments in standards and assessments across the country.
The K–2 rubric supports teachers and students as they are starting to write, creating classroom writing processes, building a common vocabulary, and establishing a vision for good writing. The 3–12 rubric is often used in late second or third grades and into higher grade levels.
The rubrics are field tested, research-based, teacher friendly and designed for easier use across text types (i.e., informative/explanatory, argument, and narrative writing).
* Rubric designed for double-sided printing. Flip on long edge, open to left, and make sure orientation is set manually to landscape.
---
---
Through our literacy leadership trainings, educators build the capacity to implement powerful literacy programs. Our trainings draw on decades of research to deliver job-embedded, ongoing, relevant, and content-driven professional development. We incorporate participants' personal experiences and explore how educators can adapt each strategy to their unique contexts.
---