Resources
Adapting Lesson Study for Community College Math Instruction
September 2019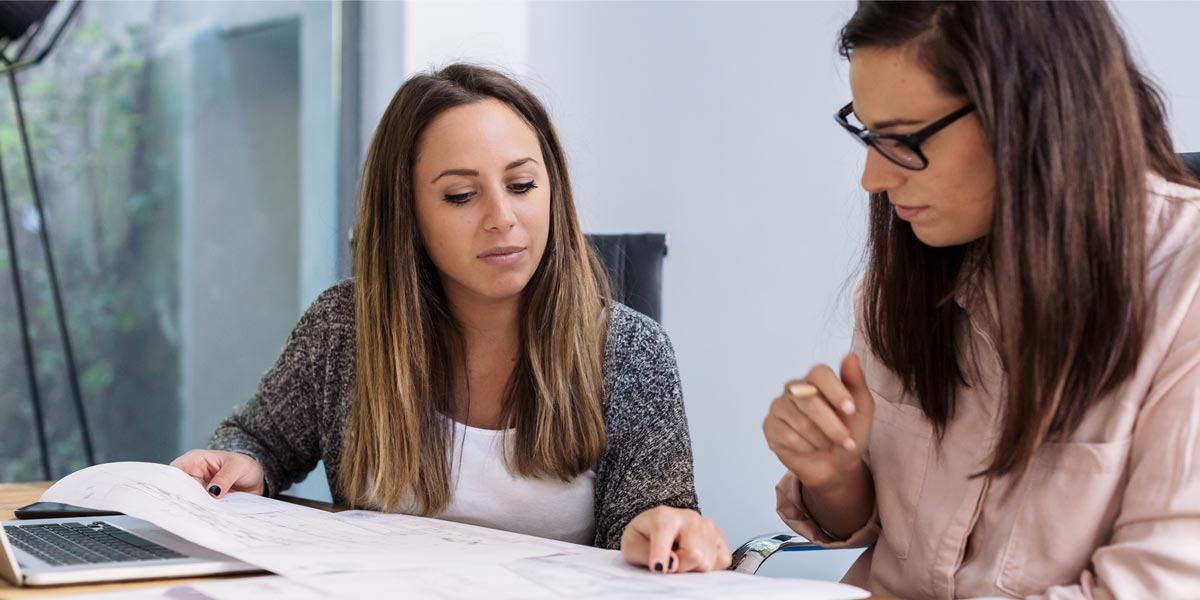 Lesson study has rarely been implemented in higher education. To test the usefulness of the lesson study professional development model at the college level, the Community College Research Center (CCRC) and Education Northwest are collaborating to adapt a pilot project at three community colleges in Oregon. Instructors teaching developmental math at Clackamas Community College, Lane Community College and Portland Community College are working together to launch the pilot, with support from Education Northwest. The colleges are paying special attention to supporting adjunct faculty members, many of whom have limited opportunities to reflect on their teaching practice in structured and collaborative ways. Learn more about the project.
What the Pilot Project Intends to Accomplish
Developmental (or remedial) math is a significant barrier to success for many community college students. To address this issue, community colleges in Oregon have established a quantitative literacy course designed to prepare non-STEM students for liberal arts math. This course requires instructors to approach teaching in a new way—for example, with enhanced emphasis on real-world application and problem-solving. In a survey, community college administrators and faculty members involved in developmental math reform in Oregon said professional development and training was a high area of need. This project examines how lesson study can fulfill that need.
Producing and Sharing Lesson Study Evidence and Resources
In fall 2019, CCRC and Education Northwest initiated a pilot study to assess the promise of lesson study to improve developmental math teaching and learning. CCRC is conducting ongoing implementation research during the development period and providing feedback to support continuous improvement.
During the development and pilot stages, CCRC and Education Northwest will produce and share resources for practitioners, researchers and policymakers related to the lesson study model, development process and study outcomes.
This guide was developed for math faculty members at several Oregon community colleges to support teams as they engage in lesson study.
Throughout the course of the project, the team has presented and will present at multiple conferences to share findings.
In this short report, we provide a rationale for implementation of lesson study in the community college context. We also report on activities from the first year of the project and share early observations that have implications for the effectiveness and sustainability of lesson study in higher education.
In this Q&A, Michele Marden, who teaches developmental math at Portland Community College, describes her experience with lesson study.
The lesson study model of professional development allows instructors to improve their practice by working together and building a supportive community, writes Carrie Kyser, who teaches at Clackamas Community College.
This new report by the Community College Research Center and Education Northwest describes a project to adapt lesson study for use among faculty teaching a precollege (developmental) quantitative literacy course at three Oregon community colleges.