Resources
Basic Needs Services Implementation Rubric
January 2023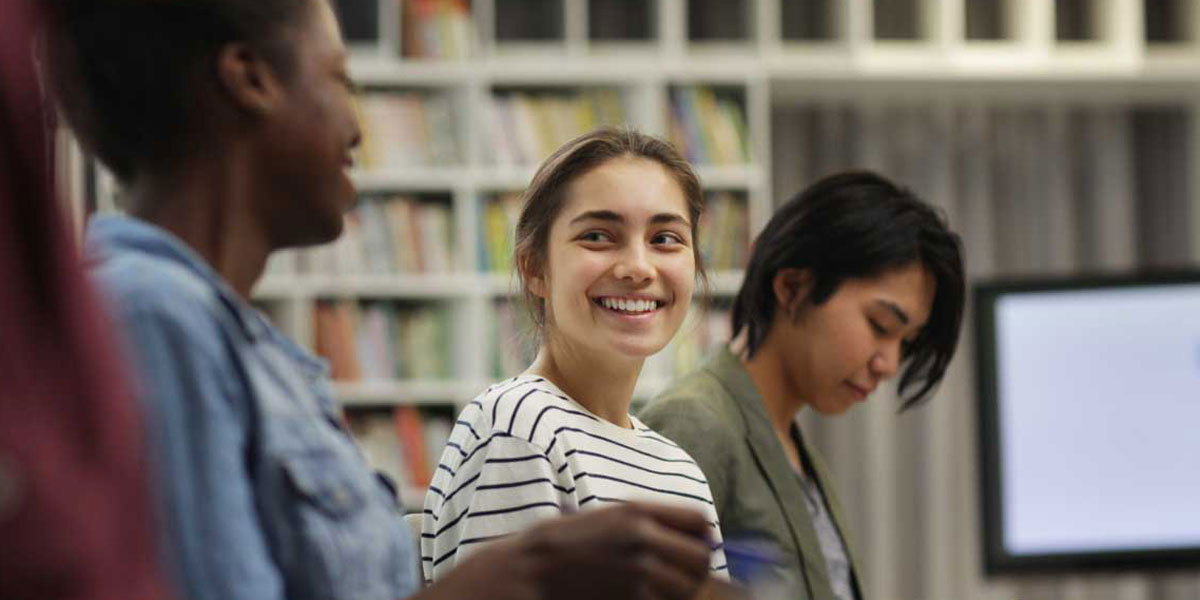 A Resource for Postsecondary Institutions
As the cost of college has risen significantly over the past few decades, many students struggle to afford the full cost of college attendance, which includes tuition and fees as well as food, housing, transportation, childcare for student parents, school supplies, access to the internet, and other living expenses. As a result, college students may experience basic needs insecurity, a lack of access to what they need to survive and thrive in a postsecondary academic setting.
To address this challenge, ECMC Foundation launched the three-year  Basic Needs Initiative. Through the initiative, a group of seven grantees including institutions, community college associations, and nonprofit partners received funding and support to build systemic, sustainable solutions for meeting college students' basic needs. As the external evaluator of the initiative, Education Northwest published a report that explores how grantees support implementation of basic needs services.
The report authors created an accompanying rubric to help colleges and universities work toward four goals (outlined in the report) to implement and sustain basic needs services. The rubric has indicators and activities for each goal and examples of implementation practices that were developed and refined based on survey data collected in 2021 and 2022 from nearly 70 postsecondary institutions in six states.
---