Resources
ECMC Foundation Basic Needs Initiative Evaluation
February 2022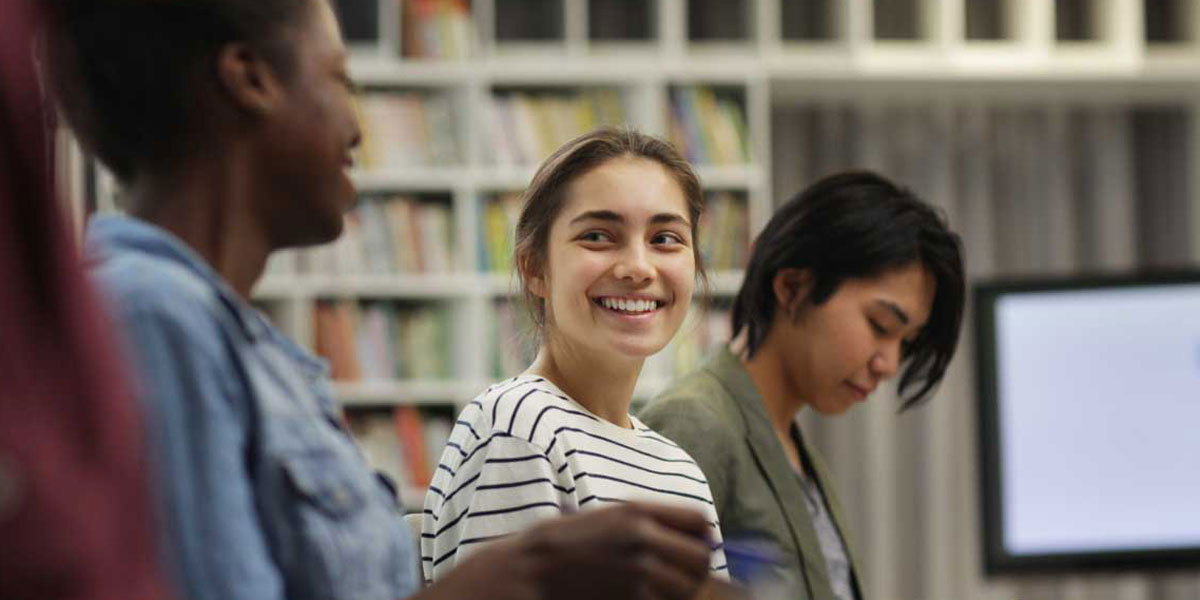 Too many college students lack access to basic needs, including food, housing, health care, child care, technology and internet, and transportation. In a survey from The Hope Center for College, Community, and Justice, 39 percent of college students said they had experienced food insecurity in the previous month. The same survey found that 46 percent of college students had experienced housing insecurity and 17 percent had experienced homelessness in the previous year.
To address this challenge, ECMC Foundation launched the Basic Needs Initiative in fall 2019. Through the three-year initiative, a group of seven grantees comprised of institutions, community college associations, and nonprofit partners will receive funding and support to build systemic, sustainable solutions for meeting college students' basic needs.
Education Northwest supports the Basic Needs Initiative in two ways:
Our external evaluation will examine how grantees support implementation of basic needs services, explore progress among partner institutions in implementing and sustaining basic needs services, and examine student-level data to investigate the impact of basic needs services on academic outcomes.
We facilitate a learning community so that grantees can share successes and challenges and learn about research and promising practices.
---
---