Resources
Effective Schooling Practices: A Research Synthesis 1995 Update
April 2019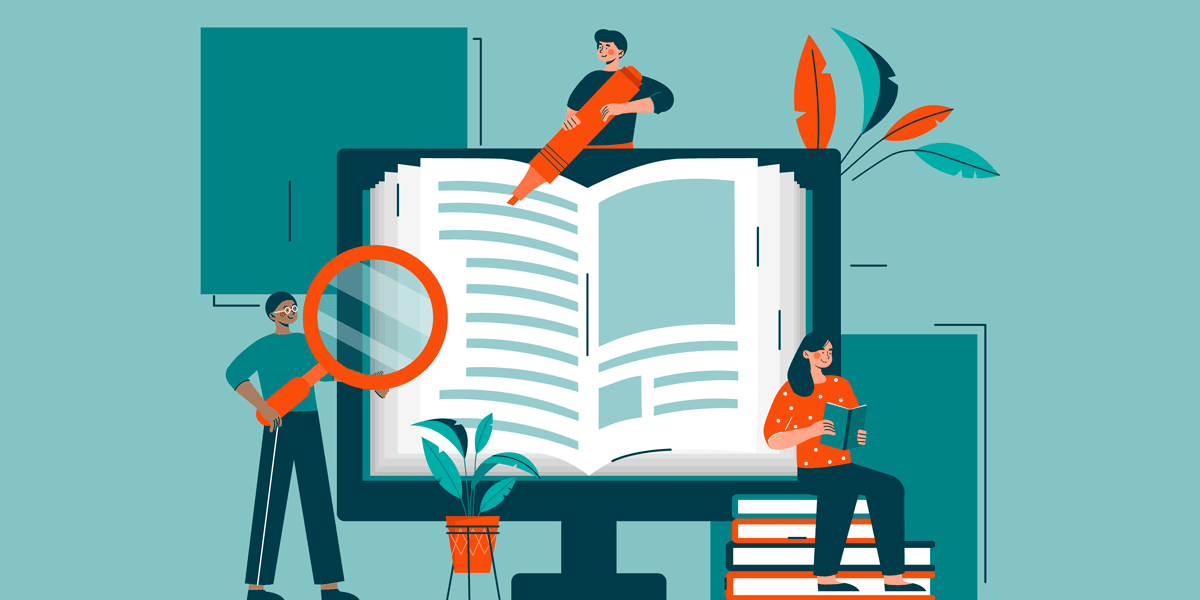 This research synthesis by Researcher Kathleen Cotton cites classroom, school, and district practices that research has shown to foster positive student achievement, attitudes and social behavior. The assertions made in the synthesis were supported by 1,000 of the highest-quality and most useful studies and summaries available at the time.
When originally published, staff from approximately 2,000 schools across the U.S. used Effective Schooling Practices: A Research Synthesis to identify research-based practices that relate to their improvement goals. They then planned, implemented, and monitored the use of these practices, drawing upon additional research and the experience of others who have pursued similar goals.
Last updated in 1995, this resource from Education Northwest (known then as the Northwest Regional Educational Laboratory) remains widely read and cited by researchers and practitioners exploring effective school practices. We acknowledge that the research and terminology have evolved since original publication and provide it as a foundational piece for further study.
---
---