Resources
Exploring Youth Voice and Youth-Adult Partnership
August 2018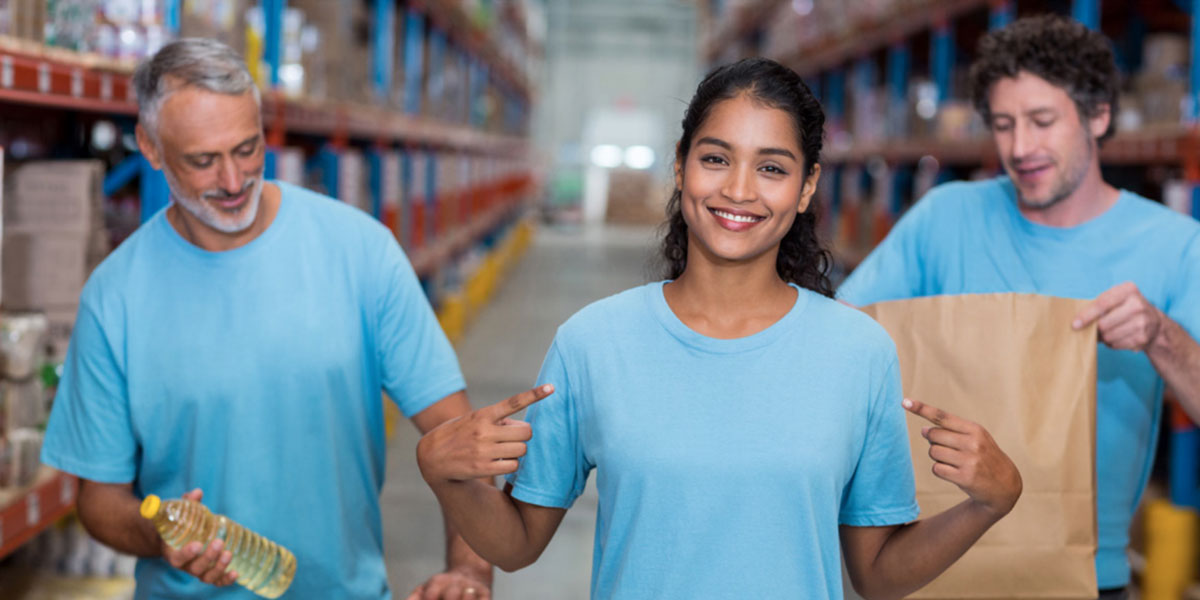 Everyone Benefits When Youth Are Consulted
An effective and evidence-based way to improve schools, nonprofits, and government agencies is to make decisions in partnership with those being served. Research has shown that giving youth a voice results in increased feelings of engagement and ownership. For example, students who believe they have a voice in school are seven times more likely to be academically motivated than students who do not believe they have a voice.
This six-page resource provides answers to questions that include:
What Is Youth-Adult Partnership?
Why Does Youth-Adult Partnership Matter?
How Can We Grow Youth-Adult Partnership Within Our Organization?
Why Should You Invest in Promoting Youth-Adult Partnership?
The document also includes a set of tips for educators and youth workers dedicated to these concepts.
---
---