Resources
The First Migratory Learners: Identifying and Supporting Native Migratory Students
October 2021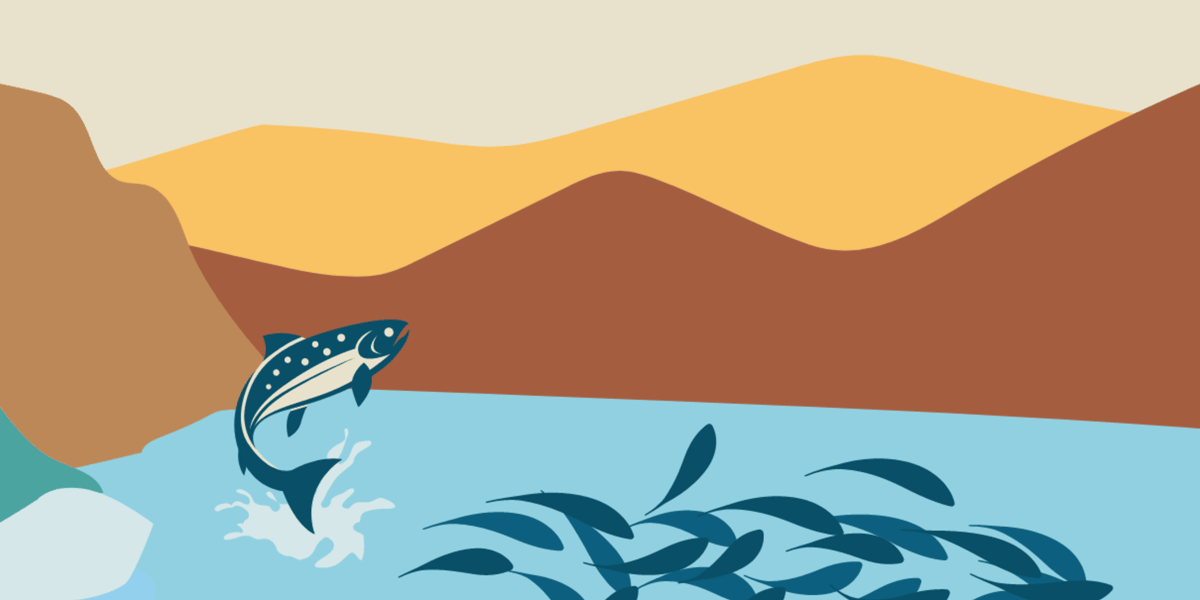 Many American Indian and Alaska Native (AIAN) families follow seasonal migration patterns that have been passed down since time immemorial. This involves visiting traditional hunting, fishing, and harvesting sites at specific times of the year. These migrations are an opportunity for families to teach their children cultural traditions, skills, and ways of understanding and living in the world.
This infographic—developed by REL Northwest at Education Northwest and the Northwest Tribal Educators Alliance—offers strategies for educators to build their awareness of these cultural traditions and address the needs of this often-overlooked student population.
Schools, districts, and teachers all play an important role in helping AIAN migratory students feel supported, valued, and honored. The strategies described in this infographic build and maintain trust between the education system and Native students, families, communities, and Tribes. These research-based practices may also support school engagement for all AIAN students so they may achieve academic and cultural success.
---
---