Resources
Parent Involvement in Education
April 2019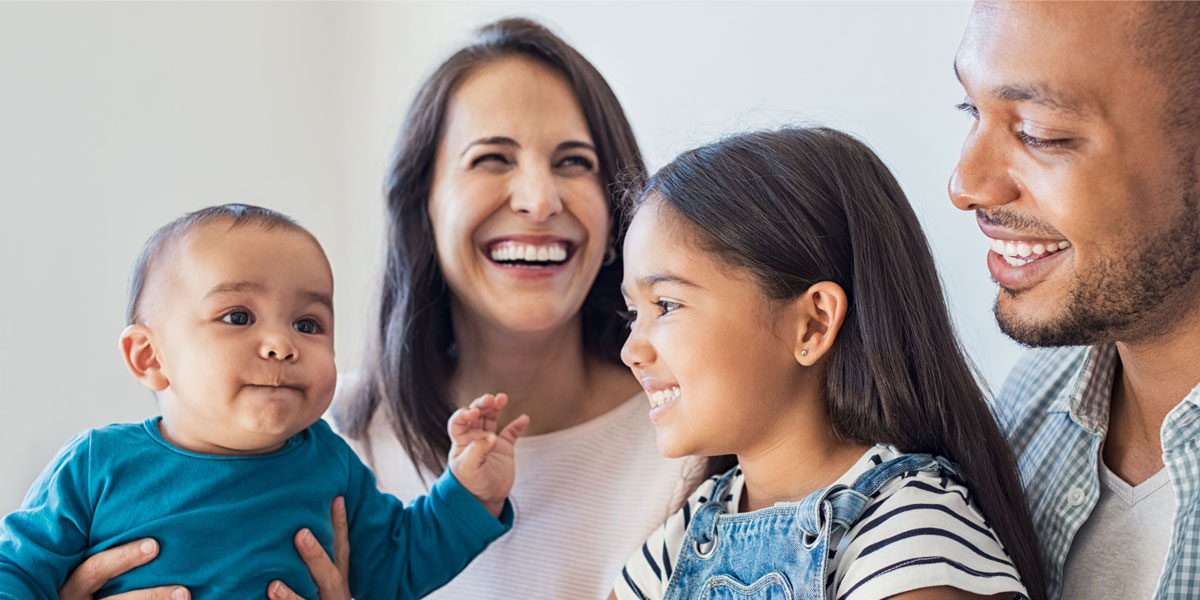 This classic 1989 brief on parent involvement in education from researchers Kathleen Cotton and Karen Reed Wikelund remains widely cited and circulated more than 20 years after original publication by Education Northwest (known then as the Northwest Regional Educational Laboratory).
It looks at parent involvement in the education of their children through several research-based lenses that include:
A definition of parent involvement
The effects of parent involvement on student achievement
Parent involvement at the middle school and secondary levels
The role of parent involvement with disadvantaged students
The effects of parent involvement on school governance
Engaging meaningful parent involvement in the schools
This brief originally appeared as part of the School Improvement Research Series. We acknowledge that the research and terminology have evolved since original publication of this brief and provide it as a foundational piece to the exploration of the literature on parent involvement in education.
---
---