Resources
Participating in a Collective Impact Initiative: One School District's Perspective
June 2017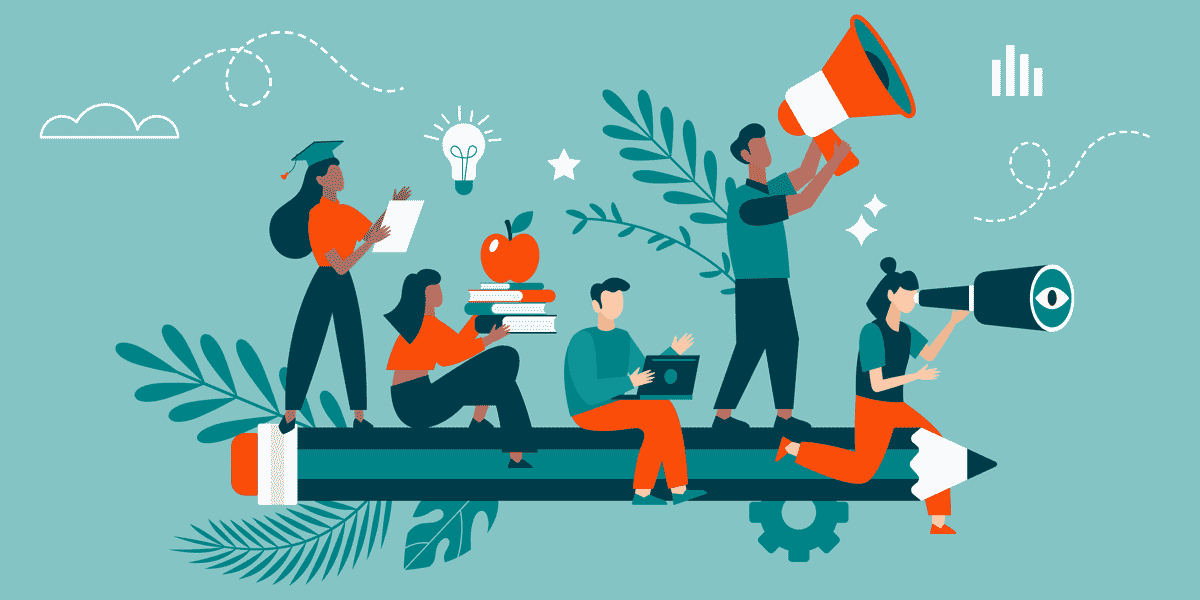 "Changing the Conversation," a new study from Education Northwest, looks at Highline Public Schools' participation in the Road Map Project (a cradle-to-career collective impact initiative with a goal of doubling the number of students in seven South King County and South Seattle school districts who are on track to graduate from college or earn a career credential by 2020).
This brief offers the unique perspective of a participant in a collective impact initiative; "Changing the Conversation" provides key takeaways, the influence of the Road Map Project on the district and its partners, and the challenges of working in a collective impact environment.
One of the challenges collective impact initiative face is in keeping engaged over time. The Road Map Project addressed this challenge by bringing new resources to the region, convening practitioner networks and increasing partners' capacity to use data.
Through interviews conducted for the case study, Highline Public Schools and their community partners reported on what they found most valuable. These include supports that:
Promoted innovation and the adoption of new practices
Built capacity while respecting the autonomy of districts and their partners
Oriented participants toward collective learning and collective action
"Even though collective impact is about the broader region, it's helpful to look at the experience of partners from a place-based perspective," says Julie Petrokubi, an Education Northwest evaluator and lead author of the report. "From this case study, we are able to offer recommendations and questions for collective impact initiatives to consider when working with school districts."
For example, the brief describes how data—specifically, data that showed Highline Public Schools was making less progress than neighboring districts on closing equity gaps—ultimately created a sense of urgency that supported efforts by district leaders to change policy, practice and culture within the district.
"[We] used the data [the Road Map Project] gave us in the year-end report to make a case for change. …The reality is you can't blame it on demographics because our surrounding districts have the same demographics, and they're doing better. That was powerful."
–Highline Public Schools leader
Participation in the Road Map Project also encouraged Highline Public Schools to collaborate more with other districts, embrace family and community partnerships and make changes based on the priorities of the communities it serves.
"One of the findings is that Road Map is helping shift the lens to focus on what we can change as educators—in terms of policy and practice—rather than focusing on students or families as the problem," Petrokubi says. "Being part of a larger initiative encourages districts to learn from each other and support each other in taking action to advance educational equity."
The case study participants also offered several recommendations for the Road Map Project that could apply to other collective impact initiatives. These included focusing on issues with a strong sense of urgency, creating opportunities for cross-district learning and collective action, and providing a clear rationale for collaboration.
---
---