Resources
Scanning the Landscape of High School Alternatives
May 2022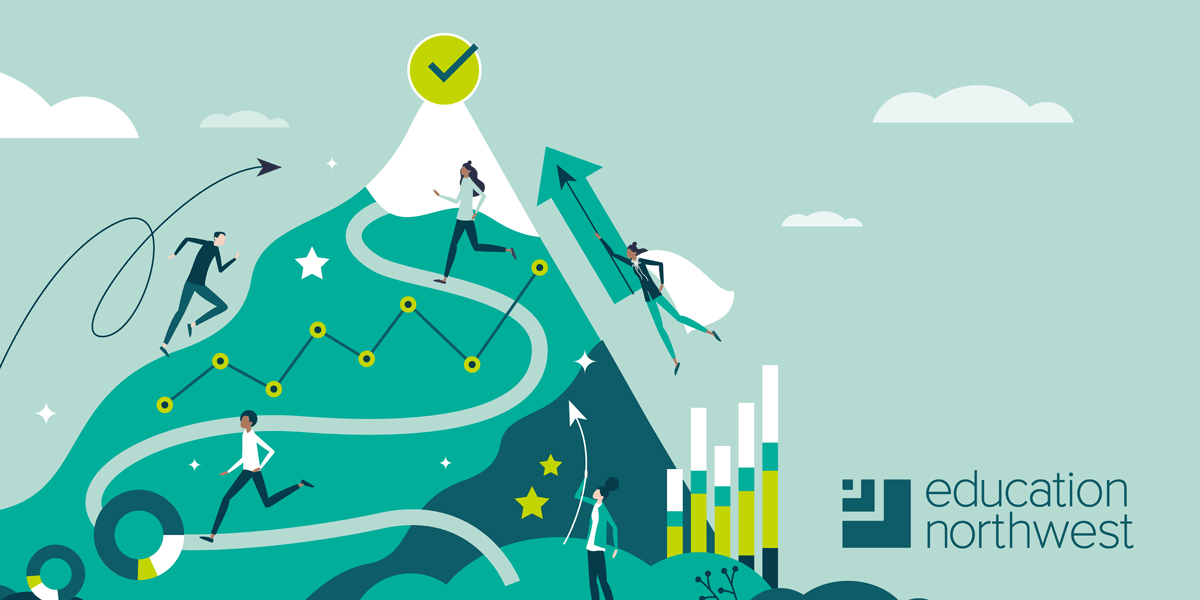 Interest in high school alternatives has grown over the last few decades as communities, school districts, states, and public agencies seek effective strategies to improve the educational and employment outcomes of young people and better serve students whose needs are not met through the traditional school system.
To better understand this developing field, the Annie E. Casey Foundation asked Education Northwest to conduct a systematic scan of high school alternative models and approaches across the United States. Based on interviews and surveys with program leaders, researchers, funders, and other experts in the field, this report outlines important considerations and recommendations for successful high school alternatives.
The report describes strategies to build better systems to support high school alternatives—including shifts in mindsets and narratives, policies and budgets, and effective practices—that empower young people to transform their lives and build momentum for their future.
---
---