Resources
Trauma-Informed Practices for Postsecondary Education: A Guide
August 2017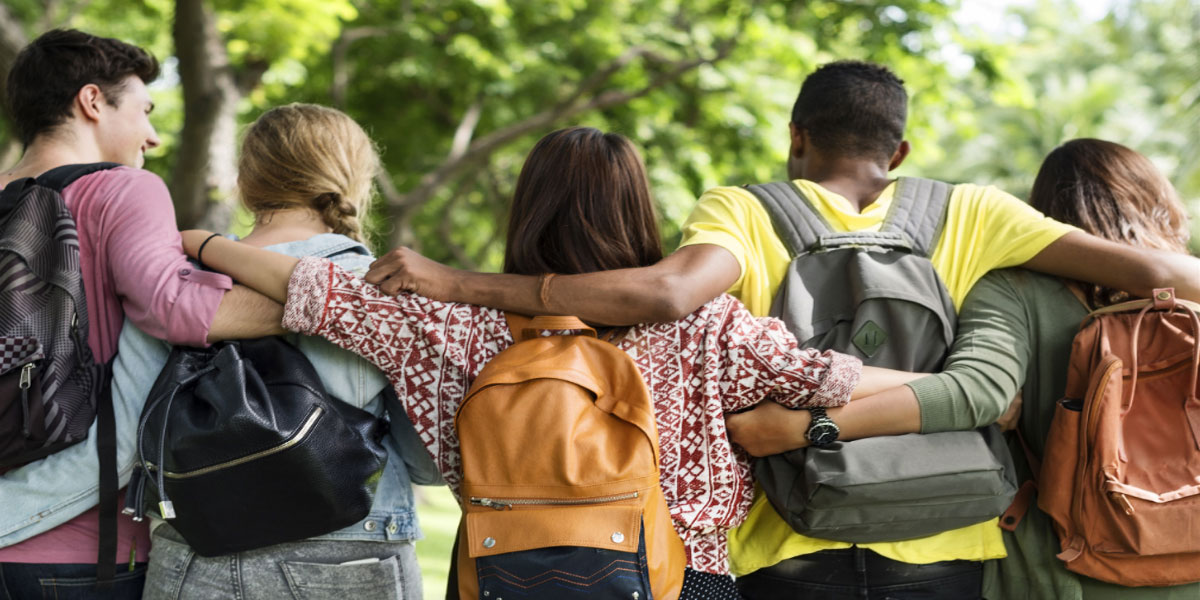 All students face challenges as they transition into college, but it can be all the more difficult for those who arrive on campus with a history of trauma.
Additionally, college students are at higher risk of experiencing new trauma, including sexual assault, than members of the general public. Trauma increases susceptibility to depression and substance abuse, making it a pressing concern for campus mental health and student services professionals.
Oregon Community College Association's Student Success Center partnered with Education Northwest to develop this resource for college instructors, administrators and student service professionals. This guide is intended to raise awareness about trauma in postsecondary education institutions, help educators understand how trauma affects learning and development, and provide practical advice for how to work effectively with college students who have been exposed to trauma.
---
---