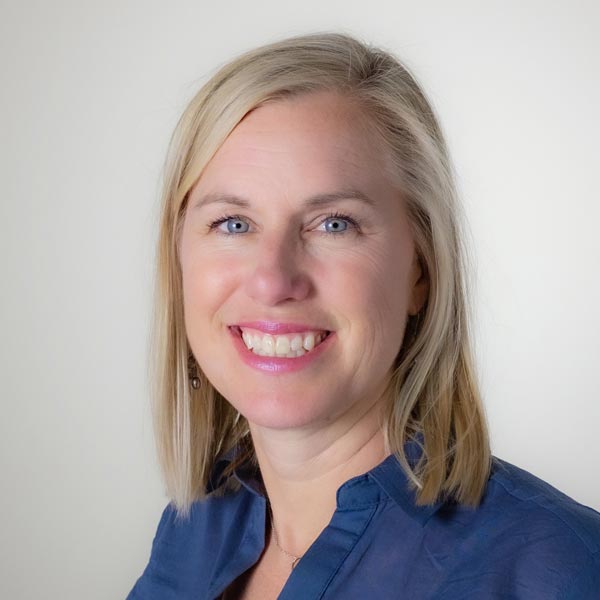 ---
Areas of Expertise
Dual Language Program Development & Implementation
Integrated Instruction for Multilingual Learners
Designing and Delivering Professional Learning
Instructional Coaching
---
Kelli Scardina
Equity & Systems Improvement for Emergent Bilingual Students
At Education Northwest, Kelli shares deep experience in dual-language education and a passion for supporting emergent bilingual students. Her focus is in designing and facilitating professional learning, coaching and consulting for technical assistance.
She has served as a bilingual educator in public schools for over 27 years, working in a variety of positions and educational settings in California and Oregon. She earned a B.A. in Latin American and Iberian studies at the University of California, Santa Barbara and an M.Ed. in Educational Leadership at Lewis and Clark College in Portland, Oregon.
Before coming to Education Northwest, she served as a reading specialist and English learner teacher in a local school district while continuing her work as a curriculum developer and facilitator in the district's multilingual department. This work gave her the opportunity to fortify and refine her pedagogical practice while continuing to broaden her understanding of diverse instructional contexts for English learner students.
She is excited to be able to combine her love of literacy and language learning and evidence-based strategies that promote equitable and effective instructional practices for emergent bilingual students with systems that provide better access to core content and language learning for all students.
Education
Name of University, M.A.in Education
Name of University M.S.Ed. in Education
Name of University Ph.D. in Education Research
---
I'm passionate about...
Soccer and ice cream
My dream vacation is...
A month at a villa (with a pool) in Italy
I volunteer with...
The Boys and Girls Club, Willamette Valley
Blog Posts
When planning for summer programs, considering students' full humanity, centering equity, and aiming for well-rounded programs will set students up for success.
Learn strategies for developing an online community with EL students, such as leveraging their digital skills, creating buddy systems, holding breakfast meetings, and checking in with families.
Case Briefs
When the COVID-19 pandemic disrupted the K–12 education system, new complications in teaching and learning piled onto existing challenges caused by systemic racism.