Kelli Scardina
Equity & Systems Improvement for Multilingual Learners
Kelli shares her experience and expertise from 30 years as a bilingual and bicultural pre-K–12 educator, leader, professional learning facilitator, curriculum designer, program developer, collaborator, and thought partner. Multilingual learners possess unique and complex histories and require multifaceted approaches to support their language development and engagement in learning. Her passion for serving multilingual learners is grounded in her decades of experience working alongside students and their families in a variety of capacities and helping them to build on the assets they bring to meet their academic, social-emotional, and familial needs.
Kelli has deep experience in designing and facilitating professional learning, coaching, and teaching in a variety of educational settings. For 27 years, Kelli worked in California and Oregon as a dual language classroom teacher, reading specialist, instructional coach, literacy facilitator, and English language development teacher. At Education Northwest, Kelli helps schools and districts use evidence-based strategies that promote equitable, effective instruction for emergent bilingual students and provide all students better access to core content and language learning. Kelli also participates in Oregon's cross-district dual language cadre, a regional grassroots organization that supports dual language program implementation and refinement across the state.
Education
M.A., Educational Leadership, Lewis and Clark College
Administrator's License, Lewis and Clark College
Teaching License; ESOL Endorsement; Reading Endorsement; Cross-Cultural/Bilingual Teaching Credential, San Jose State University
B.A., Latin American and Iberian Studies, University of California, Santa Barbara
---
A song that always gets me dancing...
Dancing Queen by ABBA
My favorite animal is... (and why)
Sea otters - playful and intelligent beings!
I volunteer with...
Public schools, specifically supporting teacher morale (biweekly coffee cart, lunches, etc.) and food delivery for families without transportation.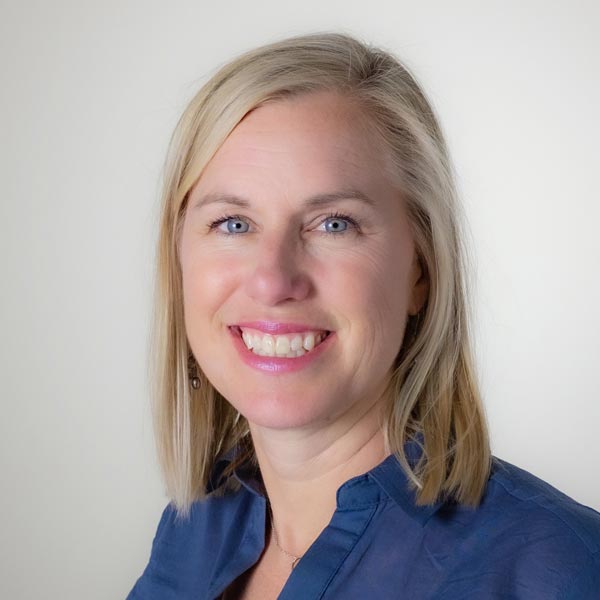 Areas of Expertise
Dual language program development and implementation
Integrated instruction for multilingual learners in the core/content classroom
Best practices for strategies and classroom instruction for multilingual learners
Designing and delivering professional learning and instructional coaching
---
Blog Posts
When planning for summer programs, considering students' full humanity, centering equity, and aiming for well-rounded programs will set students up for success.
Learn strategies for developing an online community with EL students, such as leveraging their digital skills, creating buddy systems, holding breakfast meetings, and checking in with families.
Case Briefs
When the COVID-19 pandemic disrupted the K–12 education system, new complications in teaching and learning piled onto existing challenges caused by systemic racism.
In partnership with the Arkansas Department of Education, we addressed inequities facing students who are emergent bilingual and strengthened instructional practice across the state.