Insights
Creating Networks to Improve Teacher Recruitment and Retention: The Role of Education Northwest
February 2018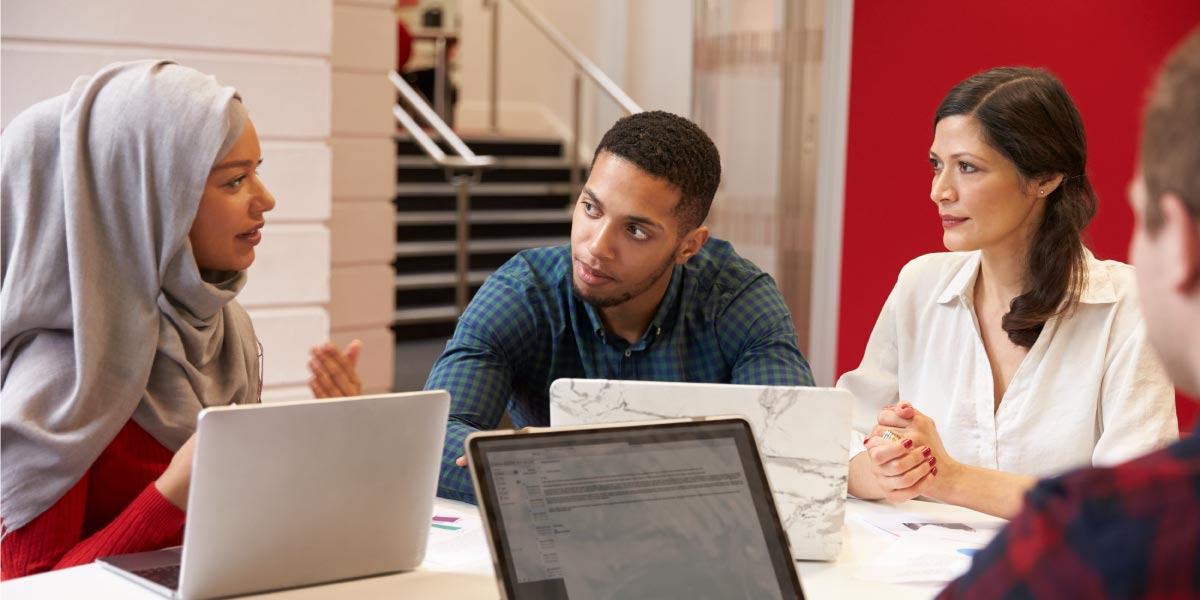 If your district or school is in a region hit hard by teacher shortages, there might be only so much you can do alone in terms of hiring and keeping high-quality teachers.
Collaboration is the answer, but to yield results, it needs a defined structure and confidence among all involved parties that it will be worth the time investment. One effective strategy is to form or join a network.
Networks enable schools and districts to focus on an entrenched problem with multiple partners that represent a wide range of perspectives and strengths. This gives member organizations a chance to improve conditions for everyone—including themselves.
As an external partner, Education Northwest can make an enormous difference in how networks come together and turn collaboration efforts into successful results.
We have worked with the Idaho Superintendent Network, bringing together leaders from across the state to explore and find ways to address the challenge of recruiting and retaining effective educators for the last two years.
Idaho districts and schools facing a teacher shortage find themselves competing with other districts and schools for the chance to hire from a limited pool of candidates.
To move the dial from competition to collaboration, we facilitated a process that helped members of the Idaho Superintendent Network identify their own challenges, as well as the statewide challenge of recruiting and retaining a top-notch educator workforce.
The group classified needs as immediate, intermediate or long term by asking questions such as:
What is the fire we are fighting today; what are the immediate staffing needs we must address right away?
How do we retain teachers in years 2–5 of their service?
How do I ensure there is a rich supply of educator talent over the next decade?
By organizing their collective thinking and influence, the superintendents were able to identify their own challenges, as well as the areas where they needed to collaborate to address a larger system issue.
Put another way, the network gave them opportunities for collaborative thinking—and collaborative action.
With the Idaho Superintendent Network, our role is more than that of meeting convener. Specifically, we:
Help districts gather and interpret evidence related to teacher recruitment and retention challenges
Gather research on practices that have worked elsewhere, and once solutions are implemented, we help stakeholders measure their progress
Help build enthusiasm, knowledge and skills so that the network becomes part of the districts' culture—and momentum continues as our role lessens
The feedback we have received from participants underscores the positive impact the Idaho Superintendent Network has had. For example, when asked how the network had improved their work, one superintendent said, "Networking is amazing—learning from one another. I have more confidence thanks to research you present."
Another said, "This should be a must for all practicing superintendents."
---
Education Northwest brings together groups with a common goal and helps them become high-performing, self-sustaining networks and collaboratives. We help you build your capacity to use data and evidence-based solutions to address system- and communitywide challenges—such as recruiting and retaining high-quality teachers—that take teamwork enriched by outside perspectives to overcome. Contact Lena Fox for more information.