Insights
New Curriculum Recognizes the History and Contributions of American Indian and Alaska Native People in Oregon
May 2019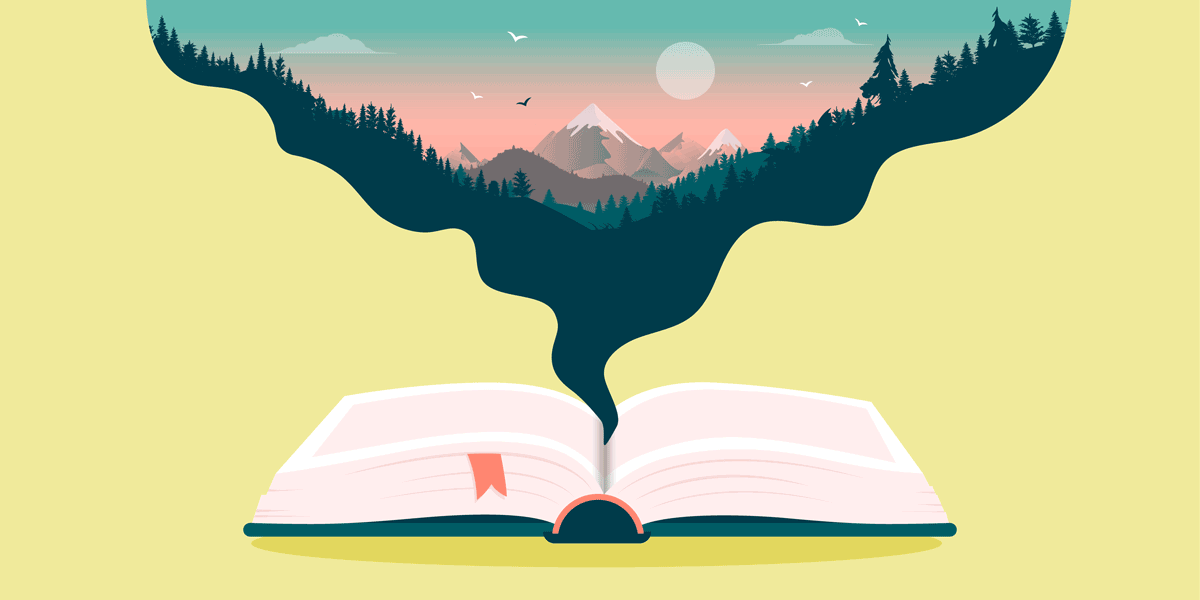 In classrooms throughout Oregon and across the country, it's important that American Indian and Alaska Native people are not looked upon as relics of the past. It is damaging when American Indian youth are taught content they know is not telling the true story—information that doesn't resonate with who they are, where they come from and what they have been taught by their families and caregivers.
The first step in reconciling these opposing narratives is to learn or relearn that Native people are still here, thriving and making contributions in Oregon and across the country.
Passed in 2017, Oregon Senate Bill 13: Tribal History/Shared History takes a meaningful step toward a reconciliation in education, as well as recognition of tribal perseverance and sovereignty.
Specifically, the bill calls on the Oregon Department of Education (ODE) to develop a statewide curriculum relating to the American Indian experience in Oregon. The cross-curricular resources, which span grades 4, 8 and 10, focus on tribal history, governance, identity and contemporary issues—elements that bridge the past, present and future.
I think of Senate Bill 13 as a reawakening in education. It's a way that tribal peoples can have their presence validated across the state and in classrooms—in many cases, for the first time. Not only does the legislation address the erasure of American Indians from traditional history curriculum materials, it counteracts the misconceptions, stereotypes, biases and inaccurate information that are reinforced all too often in education.
This project requires new ideas and new collaborations, and ODE thought it would be important to work with an experienced partner, so Education Northwest was brought on to create the curriculum. Our deep experience in Indian education, including relationships with Tribes and organizations, will enable us to develop high-quality resources that both educators and students will find engaging and relevant.
In creating this statewide opportunity, I applaud ODE for its thoughtful approach to development and implementation. Here are a few key considerations for next steps:
Provide a Global and Local Picture
We are creating a statewide curriculum that covers topics related to all nine of Oregon's federally recognized tribal nations. This is a great starting point for teachers, who can gain confidence in the new materials and content. However, the tribally specific curriculum is unique and under the direction of each tribal government in Oregon. These teaching resources will give students a deeper opportunity to learn about the tribal histories and cultures that are closest to them, ones that often affect communities across the state. For me, this dual layering of resources is one of the most exciting elements of the curriculum.
Align to State Content Standards
By doing this, you give teachers a better chance to incorporate lessons and curricular resources into their existing plans and units of study. This means that rather than adding to teachers' plates, you give them the opportunity to move things around and make adjustments that don't feel overwhelming. They can swap out older lessons (partially or in their entirety) with pieces from the new curriculum.
Provide Early and Ongoing Professional Development
It's important to create a thoughtful approach to handing off a new curriculum to teachers. They might not feel confident, or they might have ongoing questions or considerations. Whether it's through ODE, school district or educator collaborations, the initial and ongoing support given to teachers will improve their comfort level with, as well as students' classroom experience of, the curriculum.
Honor Tribal Sovereignty and American Indian and Alaska Native Identity Throughout the Process
Although we want to highlight ODE and our role in this project, it's important to remember that the curriculum is the fruition of an enduring legacy of tribal advocacy. Put another way, this curriculum is the result of efforts by individual tribes, education experts from pre-K through college, culture bearers and numerous other organizations who are dedicated to making Indian education meaningful—not something pushed to the side and relegated to holidays and specific times of the year. These leaders kept coming back to the table and asking educators to do more to fix wrongs and fallacies in the educational narrative. It is significant for states, such as Oregon, to honor tribal sovereignty and tribal identity in this way.