Insights
Patty Wood Named Chief Executive Officer of Education Northwest
October 2019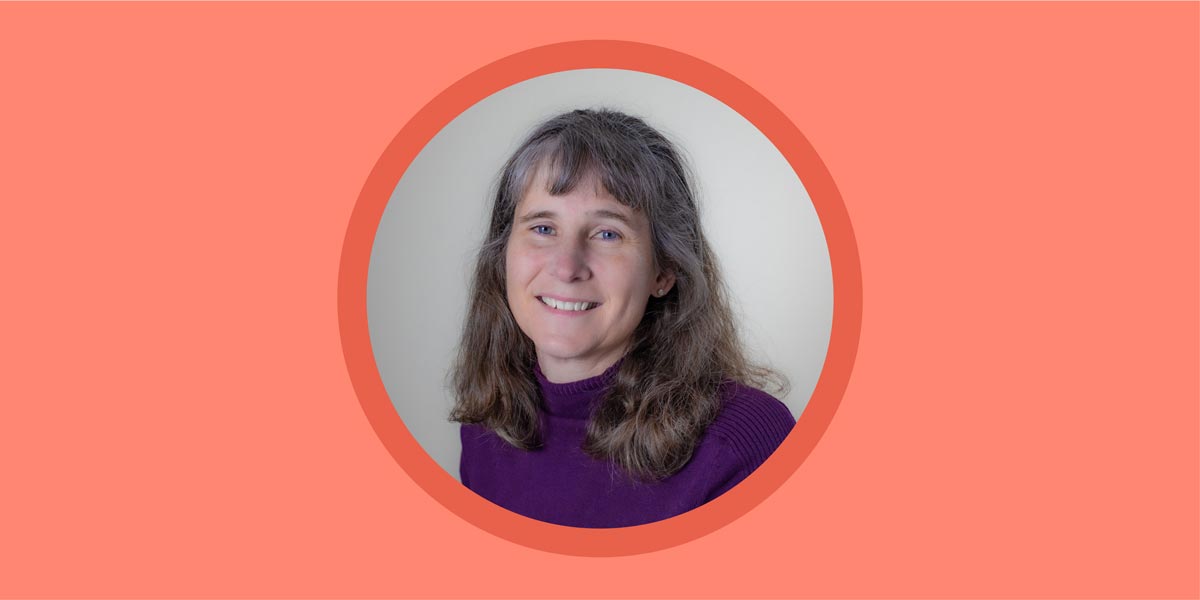 Education Northwest's board of directors announced that it has unanimously chosen Patty Wood as the organization's chief executive officer.
"After a national search, Patty Wood was selected based on her experience, dedication, and strong grasp of the organization's mission," said Mark Yee, board chair for Education Northwest. "Patty has spent nearly 30 years serving children and youth in the Northwest region as an advocate, local and state board member, and educational consultant. She is uniquely positioned to lead this organization as we focus even more on ending the disparities that prevent students from succeeding in school."
Wood has been serving as acting CEO since May 2019. In that time, she has worked with the board to guide a leadership transition, including the recent hiring of Chief Operating Officer Jeff Strickler, and to drive a cultural shift that is making the organization more responsive to the changing needs of the region.
A Pacific Northwest native, Wood has deep knowledge of the region's education landscape. Prior to becoming Education Northwest's acting CEO, she served as board chairperson for the organization and has been a board member for the last six years. The appointment reflects the board's confidence in Wood as successor and leader for the organization as it pursues a more innovative and dynamic approach to achieving its mission.
"I am honored the board has chosen me to lead this organization," said Wood. "I believe in the mission and the work Education Northwest has done since its founding over 50 years ago. I am passionate about centering our work in equitable practices and am very excited and enthusiastic about focusing on strengthening our partnerships and building relationships with our communities so we can help improve education for all students in the region."