Insights
Spotlight on Teaching English Learners
March 2018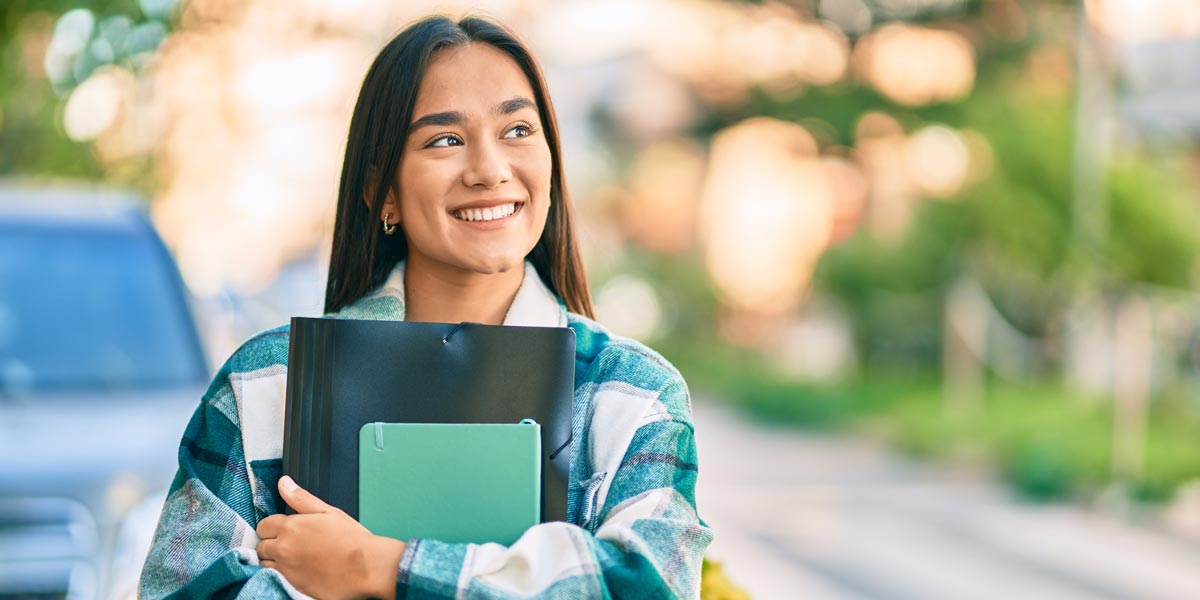 How a District Has Elevated English Learner Student Interaction
English learners benefit when they have opportunities to practice their emerging language throughout the school day. But what does it take for schools with growing English learner populations to make this happen?
On our blog, Tim Blackburn contributed a three-part series on the Ontario School District's approach to providing their English learner students with meaningful opportunities throughout the school day to practice their emerging language.
See how Ontario collaborated with Education Northwest on a framework to support teachers in building their intentional planning practice and the professional development that supports it and then he goes into deeper detail on the framework and describes the steps Ontario took to make their goals into reality.
If you are thinking about what English learner students in your school or district might need to be able to access grade-level texts and express their understanding, the concepts and concrete steps in Ontario's framework are a great place to start.
Powerful Practices to Improve Academic Language Acquisition
A middle school teacher in Oregon demonstrates four evidence-based practices to teach English language learners content and vocabulary simultaneously. Check out this new video from REL Northwest featuring classrooms in the Ontario School District.
---
Our librarians recently compiled this list of studies that educators can draw from to improve practices for teaching students learning English.
For language-immersion programs to thrive, it takes hiring bilingual educators. Read how Portland Public Schools answered a teacher-shortage challenge by establishing an alternative licensure program in a new REL Northwest blog post from Alma Morales Galicia.
When the English learner student population grows in an area, schools and districts need to create systems for support students in developing English proficiency while they also learn math, science, social studies and other subjects. This blog post highlights the ways that school leaders can make a difference.
---