Insights
Taking Positive Steps Toward Involving American Indian Families in Their Children's Schooling
November 2018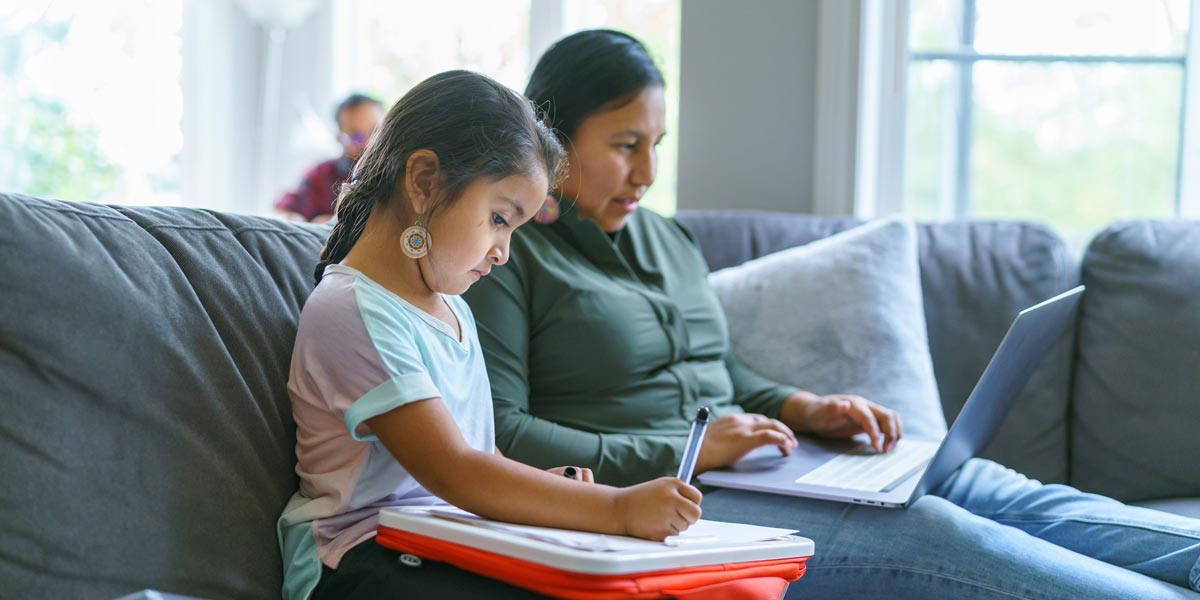 In my previous post, I shared strategies schools can use to become more culturally responsive as a way to increase engagement with American Indian and Alaska Native students, families and communities.
In this post, I provide a set of steps you can take that will help you better engage indigenous people. For the most part, these strategies can be implemented relatively quickly and make an immediate impact.
Build an Awareness of Cultural Norms Through Teacher Training
New teachers, in particular, need training to learn American Indian and Alaska Native cultural norms (such as body language, physical proximity, familial structures, etc.) that can help them connect with students.
Attend Cultural Events
People notice when you show up. Find a guide who can teach you the expectations for these sorts of events—and don't be afraid to ask questions and build your knowledge base.
Make the Purpose of Surveys Clear and Engage Families
Schools often ask American Indian and Alaska Native students and families to fill out a variety of surveys. When doing this, it's important describe how the feedback they provide will result in changes. Don't forget to follow up on how the survey information is eventually used.
In addition, learn about more culturally responsive ways to collect data, such as group discussions and dialogues with students, families and community members. These methods can help people feel more comfortable by giving them a chance to talk with one another and build on the overall discussion. They can also generate more authentic feedback and lead to a community-based response.
Contact Families for Positive Reasons
When I was an administrator, disciplinary issues were one of my main reasons for contacting families. We want to stop being reactionary and find ways to connect with families for positive reasons that honor the assets that all students bring to a school community. The more good news you can share, the more welcoming your school climate will become for families and the community.
Share Data
Data can tell a story, and American Indian and Alaska Native families are curious about the stories your data tell about their children. In addition, they have a right to that information.
The more we can provide opportunities to be transparent about our data and involve them in creating solutions, the more indigenous families will trust our ability to educate their young people—and the more likely they will take a seat at the table.