Insights
Trauma-Informed Strategies for Postsecondary Educators
August 2017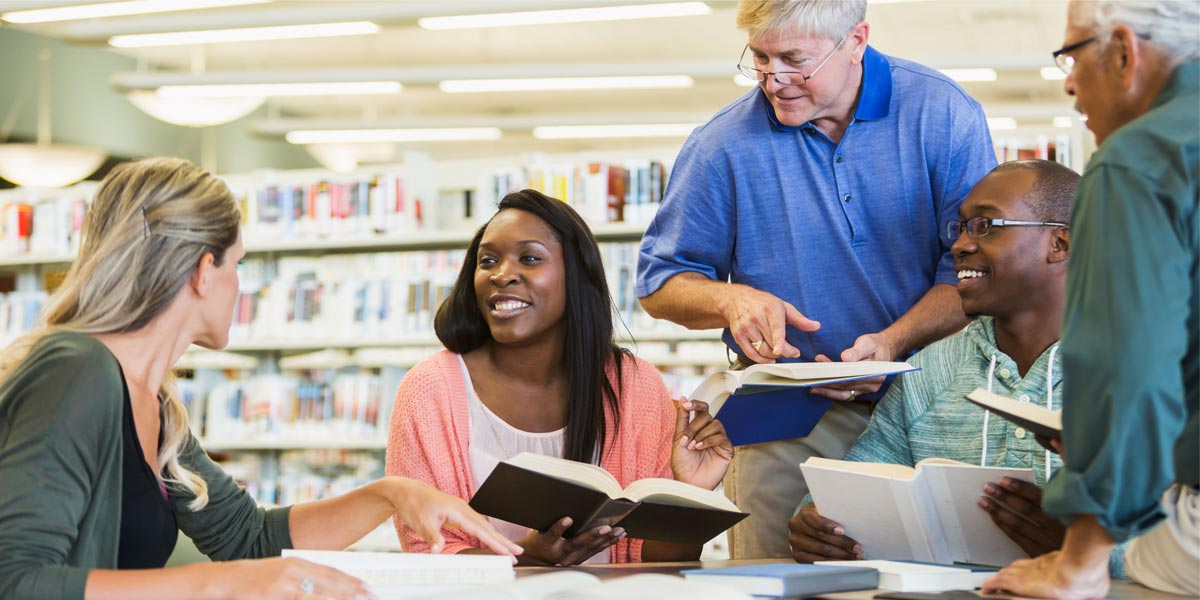 Starting college can be stressful for all students—no matter their age or circumstances. The transition can be particularly challenging for students who have experienced trauma.
Postsecondary educators can help minimize the negative effects of trauma by creating welcoming learning environments and supporting students as they develop resilience.
"Trauma-Informed Practices for Postsecondary Education," a new guide from Education Northwest and the Oregon Community College Association's Student Success Center, provides classroom- and campus-level strategies, as well as important things to keep in mind for college instructors, administrators and student services professionals. They include the following:
Know That Students are Resilient and Can Grow
Trauma is not destiny, and its effects can be minimized—especially with support and care from others.
In addition, college students can play an active role in building their resilience. Helping them connect to the campus community and find opportunities to practice their skills are two ways to support their growth and resilience.
Consider Multiple Approaches When Working with Students Who have Experienced Trauma
Students from many backgrounds have experienced trauma—such as veterans who have returned from active military duty, former foster children who don't have access to consistent adult support, and LGBTQ students who have experienced discrimination and threats of violence.
Trauma can look different for everyone, and there isn't a "one-size-fits-all" approach for supporting students who have experienced trauma. Thus, it's important to get a broad understanding of the causes and effects of trauma and adopt a range of trauma-informed strategies.
Four main principles can be adapted for multiple contexts
Normalize and validate the feelings and experiences of trauma-affected students
Help them understand the past and its emotional impact
Empower them to better manage their lives
Help them understand current challenges in light of their experiences
Effect Campuswide Change
All members of the campus community (faculty members, administrators, staff members, counselors and clinicians) play a role in ensuring the physical, social, emotional and academic safety of every student.
Along those lines, creating a trauma-informed college climate requires a campuswide approach. When a campus community shifts its focus from a student's negative behaviors to what happened to that student, it can begin to engage in the kind of teamwork, collaboration, flexibility and creativity that lead to a deep understanding of trauma's impact on learning.
Take Care of Yourself as You Take Care of Others
Any educator who works directly with trauma-affected students is susceptible to compassion fatigue and secondary traumatic stress (also known as vicarious trauma). Symptoms can include feeling overwhelmed, as well as physically, mentally and emotionally worn out.
To reduce the risk, it is important to practice self-care, which entails staying healthy and physically fit, engaging in fun activities, finding time for reflection, taking breaks during the workday, crying as needed and finding things to laugh about. All these activities will help educators maintain balance.
Visit our Trauma-Informed Practices for Postsecondary Education resources page. We encourage you to use the guide in your pre- and in-service trainings.