Resources
Youth Mentoring Program Planning and Design Resources
January 2022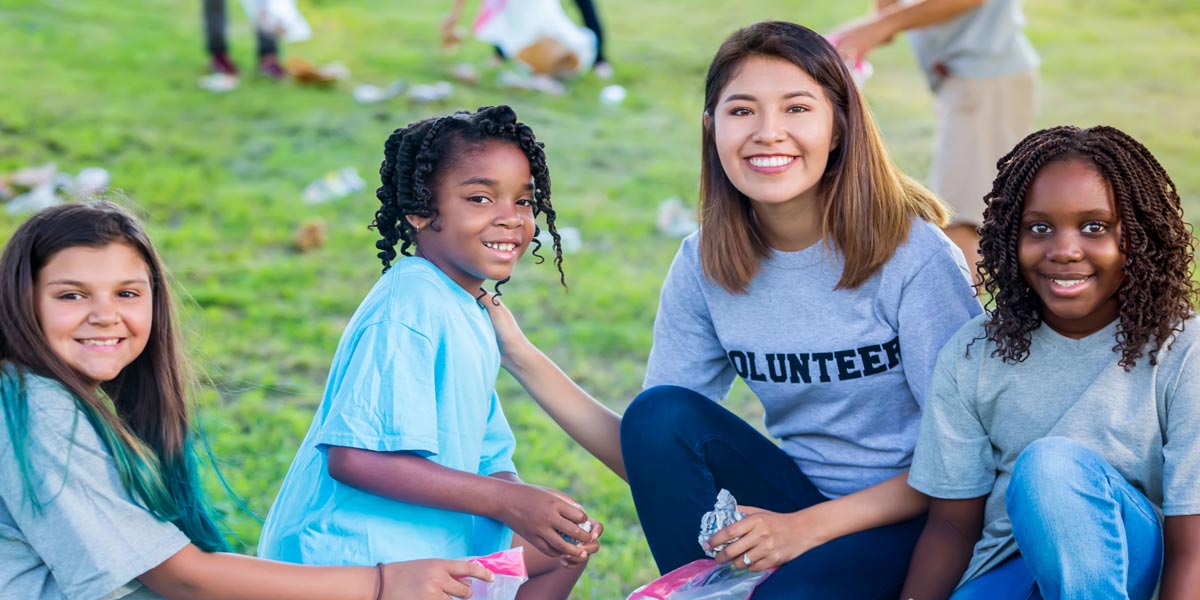 The following resources for planning, designing, and implementing a youth mentoring program were developed by our National Mentoring Center project. All are free to download.
Written for program administrators, board members, mentoring staff, and others interested in establishing or improving youth mentoring programs, this 110-page guidebook lays the foundation for a mentoring program's long-term success and the safety and well-being of the youth they serve. The guidebook identifies five critical foundations of successful youth mentoring and delivers specific guidance on how to optimize them in new and existing mentoring programs. Includes self-assessment questions, listings of other key resources, detailed checklists, and planning timelines.
This resource makes it simple for mentoring programs to create their own customized manual to guide both policy and day-to-day services. Be sure to download the Customizable Template version in Word format as well.
This newly revised version incorporates the latest research from Public/Private Ventures and other mentoring leaders into a guide for school and community partners. This guide provides an excellent starting point for schools or districts thinking about adding on-site adult-youth mentoring services.
This guidebook provides a framework for designing a peer mentoring program, where older youth (typically high school students) mentoring younger students (elementary or middle school) in a school setting. The guide incorporates the latest research on peer mentoring, and provides solutions to the common challenges faced in implementing a peer mentoring model.
This 100+ page guidebook provides guidance on designing and implementing a school-based mentoring program that is grounded in research and best practices. It also provides advice for mentoring relationships in school settings, including tips for building trust, setting goals, and improving academic and personal competencies for participants.
Mentoring research has consistently shown that longer-lasting matches are a key to successful outcomes for youth and for programs as a whole. this guidebook focuses on the many aspects of program design and management that have an impact on match length. If you want to create long-lasting mentoring relationships in your program, this guide can help.
Five of the most prominent researchers in the youth mentoring field have teamed up to produce a new policy brief that explores what we know about youth mentoring and the issues the field must address moving forward.
This fact sheet examines the growing trend in youth mentoring (and the broader education and youth development fields) of evidence-based practice, which, in theory, bases programmatic and policy decisions on rigorous science. This shift in public policy formation has produced both positive and negative consequences for the youth mentoring field. The fact sheet examines these issues and highlights discussion of the topic that took place at the 2009 Summer Institute on Youth Mentoring.
A mentoring program is often only as good as the leadership provided by a board or advisory committee, and this fact sheet examines strategies for recruiting advisory team members and assigning roles.