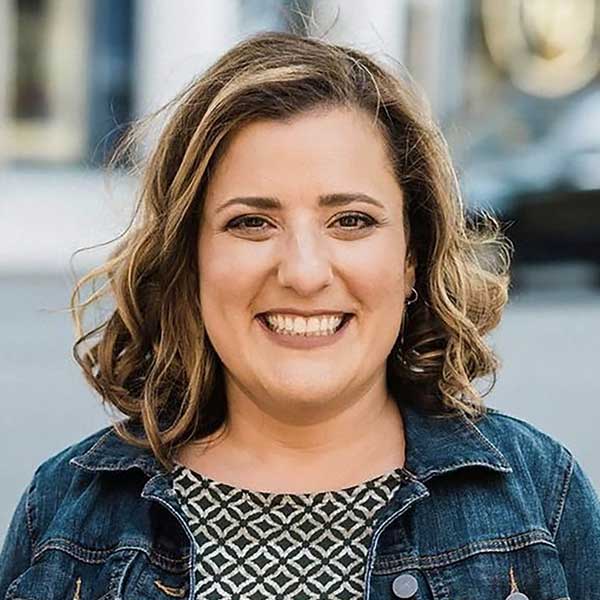 Sara Goldrick-Rab
Senior Fellow
Sara is a nationally renowned expert in the fields of college affordability and college students' basic needs. She is passionate about increasing educational opportunity, eliminating inequalities, and countering structural racism. Sara's work as a researcher and advocate has earned several awards and honors, including a Carnegie Fellowship, a William T. Grant Foundation Faculty Scholars Award, and the American Educational Research Association's Early Career Award.
For nearly 20 years, Sara taught at the intersection of higher education policy and sociology at the University of Wisconsin-Madison and Temple University, where she founded the Hope Center for College, Community, and Justice—a nationally recognized center leading research and advocacy focused on meeting college students' basic needs. Sara has published dozens of groundbreaking studies that sparked the #RealCollege movement and inspired federal and state legislation as well as countless privately funded programs. She has also testified before the U.S. Senate Committee on Health, Education, Labor, and Pensions.
---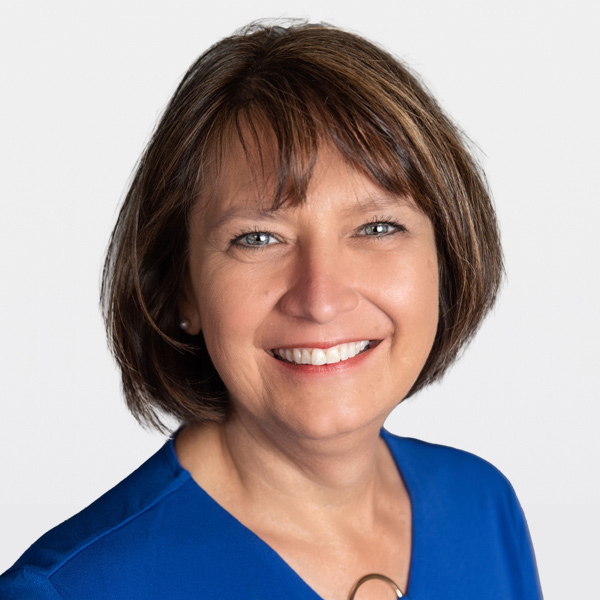 Denise Juneau
Senior Fellow
Denise has dedicated her career to combating educational injustice and investing in opportunities for institutionally underserved youth. She works to improve student achievement, increase youth voice and engagement, and involve young people and their communities in making equitable decisions about education. An enrolled member of the Mandan Hidatsa Tribes and a descendant of the Blackfeet Tribe and the Tlingit and Haida Tribes, Denise is a strong advocate for Native students and Tribal communities.
Denise began her career as a teacher on the Fort Berthold Indian Reservation. Later, she worked as an instructional specialist and director of Indian education in the Montana Office of Public Instruction. In 2008, she became the first American Indian woman elected to statewide executive office in the country, serving as Montana's superintendent of public instruction. During her tenure, dropout rates for American Indian students decreased by 33 percent, and the statewide graduation rate reached historic highs. More recently, Denise served as the superintendent of Seattle Public Schools, leading one of the Pacific Northwest's largest and most diverse school systems through the COVID-19 pandemic.
---
Stephanie Malia Krauss
Senior Fellow
Stephanie aims to ensure that young people of today are ready for the world of tomorrow—and that the world is ready for them. She works at the intersection of youth development, workforce development, and alternative secondary school pathways to transform traditional education systems to better prepare youth for the future. As an educator, a mother, and a proud GED recipient, Stephanie feels passionate about supporting all young people, with a special focus on opportunity youth. Her work centers young people and families who are most likely to be harmed or held back by traditional systems.
Stephanie is a nationally recognized leader and advocate in youth and workforce development. She has led initiatives with Jobs for the Future, the Forum for Youth Investment, and the Youth Transition Funders Group, in addition to providing expertise to the CERES Institute for Children & Youth, and the Children's Funding Project. Before working in state and national policy, Stephanie led a nonprofit that operated one of the nation's first alternative competency-based high schools. She started her career as a classroom teacher.