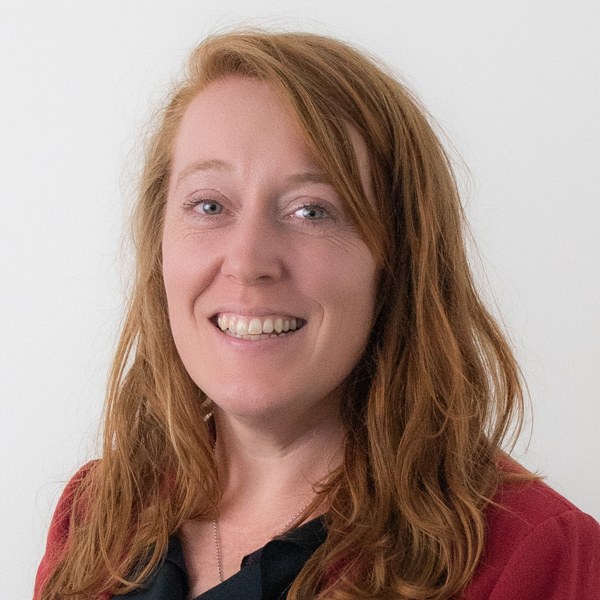 Areas of Expertise
Youth development and mentoring
Equity and strategic planning
Social and emotional learning and trauma-informed practice
Communities of practice and group facilitation
---
Celeste Janssen
(she, her, hers)
Senior Expert, Youth Development
Celeste is excited to contribute to work that builds a better future for young people. She specializes in supporting complex initiatives that change systems to be better designed to engage and support young people of color, LGBTQI+ youth, and system-involved young people. She often facilitates, coaches, and trains on change processes, equity, trauma, and development.
Celeste brings 20 years of leadership experience in the nonprofit sector. She has provided technical assistance to hundreds of youth programs that serve students in the Pacific Northwest and designed learning communities for funders in Minnesota, Nebraska, and Oregon. She was formerly the executive director of Oregon Mentors, where she designed and implemented a state system for quality improvement and provided training and technical assistance to more than 200 youth programs. From 2015–2021, she chaired Oregon's Youth Development Council, a governor-appointed council that provided oversight and set policy for the Youth Development Division, a state agency.
Education
B.A., Development and Education, University of California
Ladder to Leadership Fellow, Center for Creative Leadership
Certified Parenting Educator, Positive Discipline Association
Certified Management Trainer, David P. Weikart Center for Youth Program Quality
---
My dog thinks I...
Am small for my size (she weighs more than I do!)
My favorite simple pleasure is...
Sleeping in a tent under the stars.
My theme song is...
Watershed (when you're learning to face the path at your pace, every choice is worth your while)
Blog Posts
Youth program partnerships can help districts and schools accomplish more than what they can do alone. How can you build your capacity to manage them?
Collective impact initiatives have data at the core of their efforts to improve communities, but when partners don't collect or have access to the same data, it's a challenge that calls for creative solutions.
Case Briefs
When the COVID-19 pandemic disrupted the K–12 education system, new complications in teaching and learning piled onto existing challenges caused by systemic racism.