Resources
6+1 Trait Writing Resources
January 2021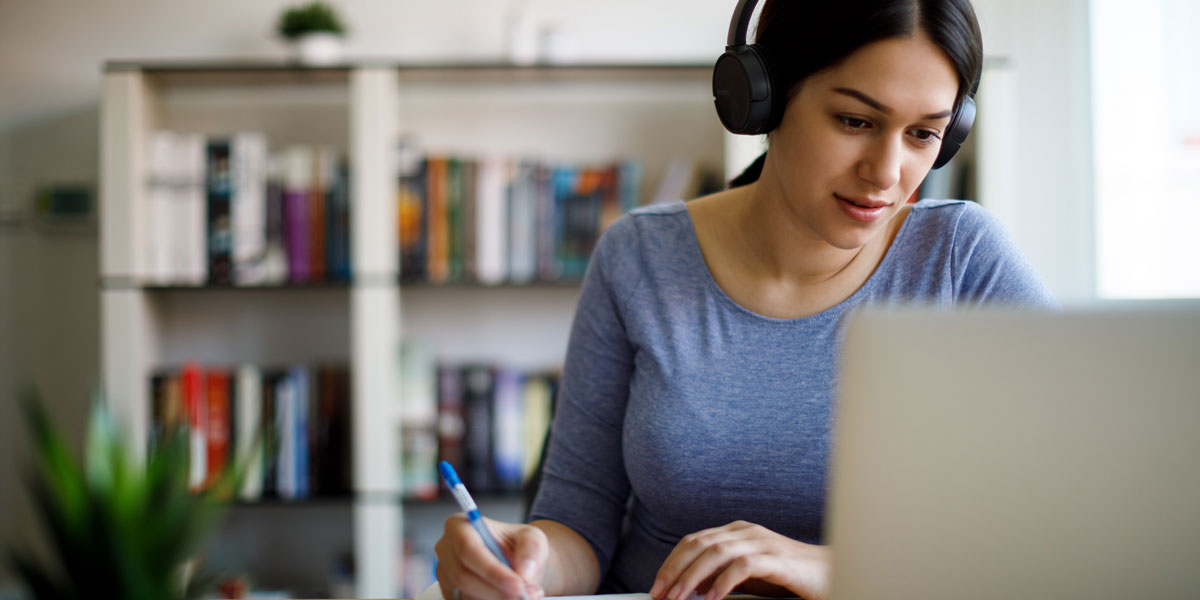 As schools and districts increasingly take a cross-curricular approach to improving student writing skills, it's more important than ever that students get clear, consistent feedback from all their teachers. Support students and teachers alike by training your entire staff to use the 6+1 Trait® model thoughtfully and systematically. Our recorded presentations are a high-quality but inexpensive tool to scale training across your entire team.
Even if you or your teachers have attended a 6+1 Trait Writing training before, you will benefit from these highly practical virtual tools. In response to teacher requests, we regularly add updated presentations to make sure this bank of resources is timely and relevant.
How to Use Text Sets to Build Students' Writing Skills
Many teachers already use text sets (groups of texts on the same topic) as alternatives to textbooks and one-size-fits-all curriculum. In this 30-minute presentation, an expert trainer examines how teachers can also use text sets to enhance students' writing skills through activities like exploring a writing style or scaffolding student practice using textual evidence. By the end of the session, you or your teachers will be able to:
identify where to find text sets (or get guidance on creating your own)
examine how text sets can support writing instruction
---
---
How to Organize Online Writing Contests
This 75-minute presentation outlines how to organize an online classroom or school-wide writing contest based on 6+1 Trait Writing. An expert coach discusses how to develop a strong prompt, select scoring criteria connected to your curriculum, and provide students with student-friendly rubrics and the skills to score their peers' writing accurately. We will also provide a short virtual consultation to help you plan your contest.
---
---
Through our literacy leadership trainings, educators build the capacity to implement powerful literacy programs. Our trainings draw on decades of research to deliver job-embedded, ongoing, relevant, and content-driven professional development. We incorporate participants' personal experiences and explore how educators can adapt each strategy to their unique contexts.
---