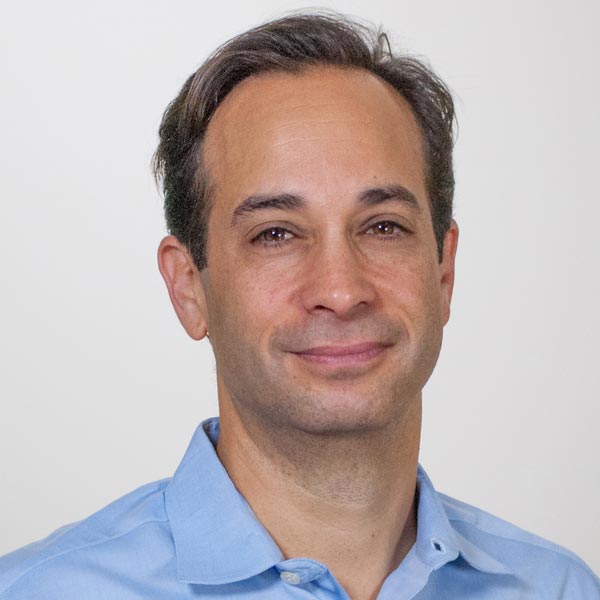 Areas of Expertise
English learner and newcomer programs and outcomes
Dual language programs and outcomes
Teacher preparation and grow-your-own teacher programs
Qualitative and mixed methods research design and analysis
---
Jason Greenberg Motamedi
(he, him, his)
Managing Researcher, Mixed Methods Evaluation & Research
Jason is a senior researcher in Education Northwest's Center for Research, Evaluation, and Analysis. His research supports educators in the Pacific Northwest and around the country in the areas of English learner student instruction and related issues such as teacher development for bilingual and dual-language instruction. Jason also led REL Northwest's researcher-practitioner partnership with the Washington State Professional Educators Standards Board (PESB), providing technical assistance and conducting rigorous research to support the PESB, higher education and other stakeholders to design and evaluate alternative route and "grow your own" teacher programs to increase the number of bilingual teachers and teachers of color in Washington.
Education
Ph.D., Anthropology of Education, Temple University
M.A., Cultural Anthropology, Temple University
Blog Posts
Our researchers write about how they used a methodology developed by medical researchers to create a useful tool for determining how long it will take students to pass a language proficiency test and exit English learner services.
English learners entering high school have to learn both English and grade-level content to begin accumulating credits to graduate.
Hiring more teachers of color benefits all students academically and builds the school community—and it's the right thing to do.